身近な文具の日本語とその由来(The Japanese word and its origin of familiar stationeries)
Category:Diary
---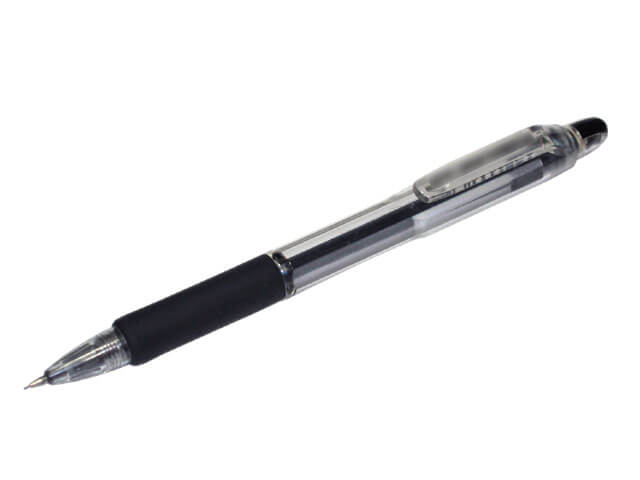 シャープペンシル(シャープペン・シャーペン)
アメリカで販売された世界最初のシャープペンシルの商品名が「Eversharp 」でした。日本にも「Eversharp 」が輸入され日本での商品名が「エバー・レディ・シャープ・ペンシル(Ever ready sharp pencil)」でした。その後シャープペンシルという言葉が一般化していきました。
アメリカからシャープペンシルを輸入した会社が後の電機メーカー「シャープ」となります。
始めのころは「繰り出し鉛筆」と呼ばれていたようですが一般化されなかったようです。
Sharp pencil (Mechanical pencil)
The world's first mechanical pencil sold in the United States was named "Eversharp". The Eversharp was imported to Japan, and the product name in Japan was "Ever ready sharp pencil". The term "sharp pencil" was then popularized.
The company that imported mechanical pencils from the U.S. would later become the electronics company Sharp.
At the beginning, it was called "Kuridashi-pencil", but it was not generalized.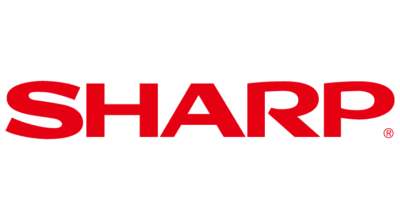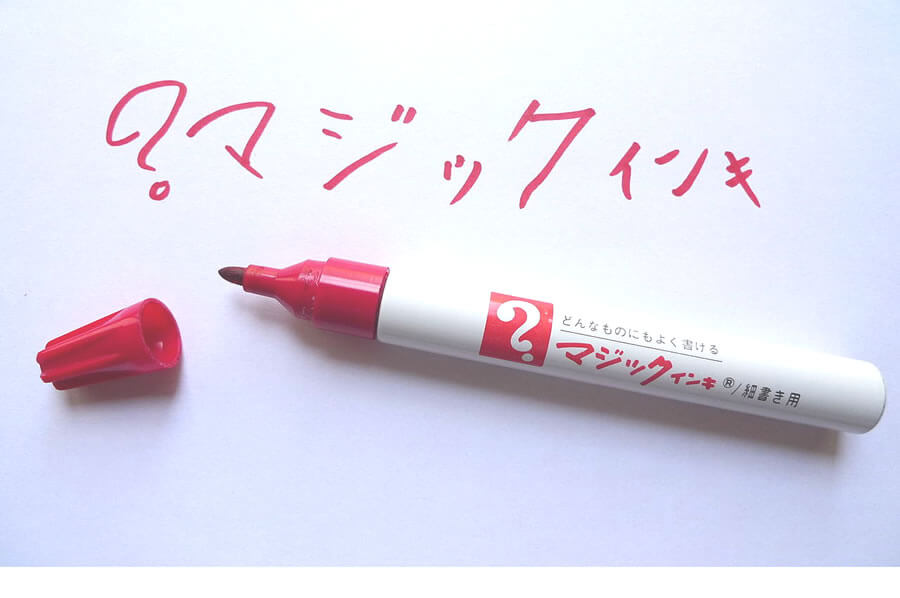 マジック
日本の会社が作ったフェルトペンのブランドの名称「マジックインキ」が日本国内で大ヒットして国民的な商品となりました。
やがて「マジック」の名称は日本国内においてフェルトペンの総称となりました。
別の呼び方で油性マーカーともいいます。
Magic
Magic Ink, a felt-tip pen brand made by a Japanese company, became a big hit in Japan and became a national product.
Before long, the name "Magic" became the general term for felt pens in Japan.
It is also called oil-based marker.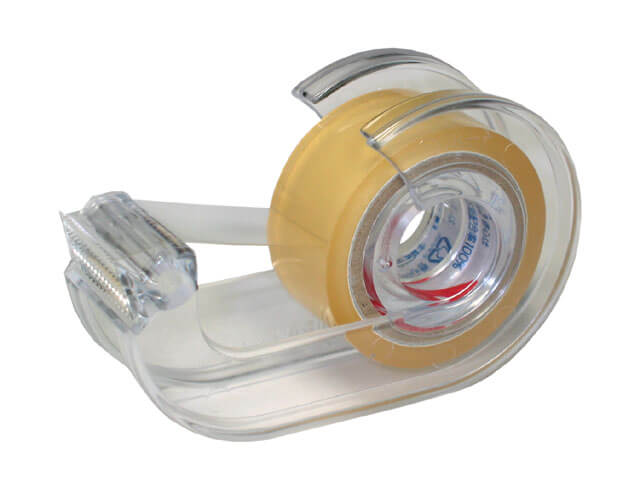 セロテープ
アメリカからセロハンテープ(スコッチテープ)を輸入していたが、日本国内でも作ることとなり、それの商品名が「セロテープ」でした。その後テレビや広告などで積極的にマーケティングが行われ一般的な名詞となりました。
商品名を使わない呼び方は、フィルム粘着テープとなります。
Cellotape
Scotch tape (Cellotape) was imported from the US, but it was decided to make it in Japan as well, and the product name was "Cellotape". After that, it became a common noun with active marketing on TV and advertising.
The name without using the product name is film adhesive tape.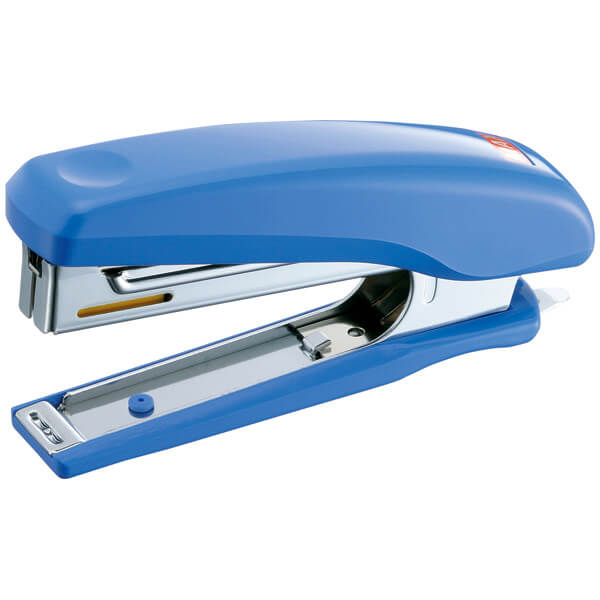 ホッチキス(ホチキス)
日本で始めて輸入して使われたステープラーがE.H.ホッチキス社(E.H.Hotchkiss)のHotchkiss No.1というモデルでした。「ホッチキス自動紙綴器」という名称で販売されその名前が一般化していきました。
商品名を使わない呼び方は、紙綴器といいますが今では一般的ではありません。
Hotchkiss (Stapler)
The first stapler to be imported and used in Japan was the Hotchkiss No. 1 model by E. H. Hotchkiss Co. (E. H. Hotchkiss). It was sold under the name "Hotchkiss Automatic Paper Folder" and the name became popular.
The name without using the product name is called paper binding device, but it is not common now.
Currently accepting Student Visa applications for January 2024.

即日起接受2024年1月留學簽證申請。
---
2022年9月14日 水曜日 2:44 PM Category: Diary.