Koishikawa Korakuen Gardens(autumn leaves best now)
Category:Information, Tourism
---
がっこうのちかくにある小石川後楽園(こいしかわこうらくえん)のこうようがみごろです。
Have you been to Koishikawa Korakuen Gardens?
where very close from Kudan.
The construction of this park was started in 1629 by Mr. Yorifusa Mito, the Daimyo (Japanese feudal lord) of Mito Tokugawa family, and was completed by his successor, Mr. Mitsukuni Mito, a very famous Daimyo in the early Edo period. Mitsukuni adopted an opinion of a Chinese scholar and named this garden "Koraku-en" (Koraku means "enjoying afterwards") after a Chinese teaching of " a governor should worry before people and enjoy after people". This garden is full of Chinese flavor under the influence of Mitsukuni. Korakuen was appointed as the Special Place of scenic beauty and the Special Historic Site based on the Cultural Properties Protection Law of Japan.
The autumn leaves are at their best now in Koishikawa Korakuen Gardens.
Hours :9:00 to 17:00 (entry until 16:30)
Admission:300 yen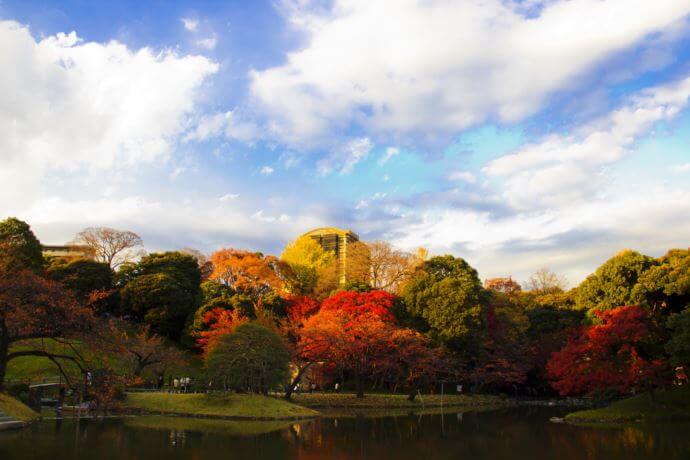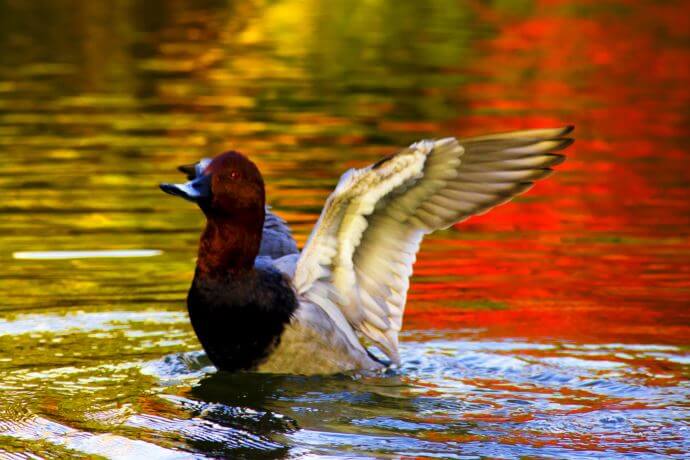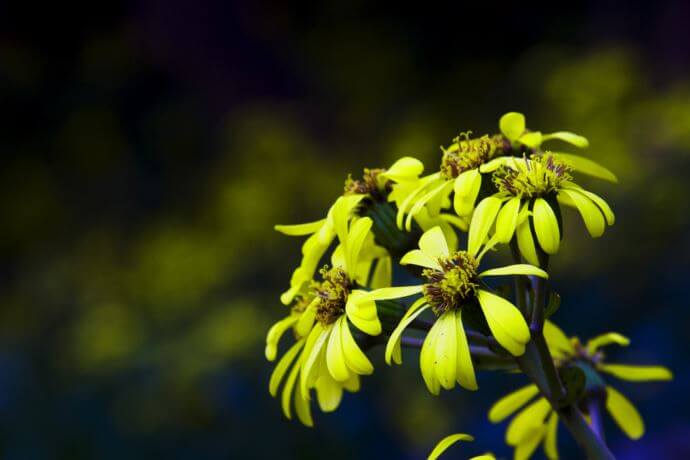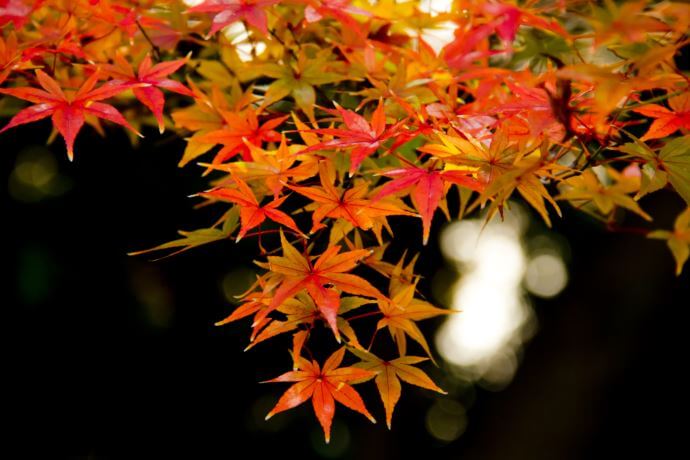 Access from Kudan
Currently accepting Student Visa applications for October 2021.

即日起接受2021年10月留學簽證申請。
---
2013年11月27日 水曜日 9:23 AM Category: Information, Tourism.