江の島 (Enoshima) – A day away from Tokyo
Category:Diary, Information, Japanese, Tourism
---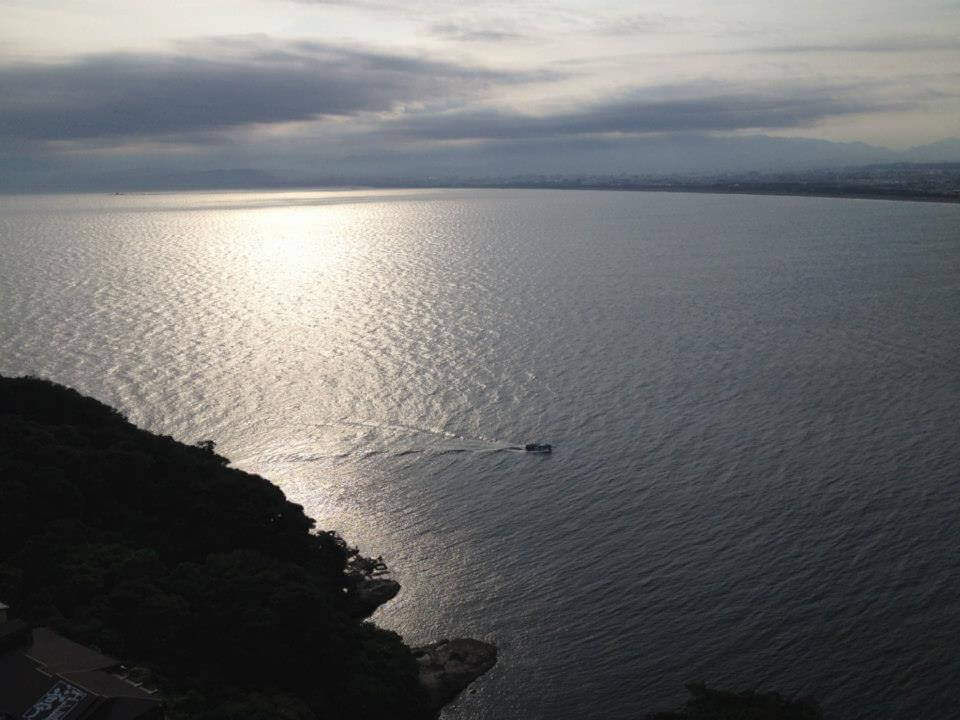 Spring is the season when people enjoy more of the outdoors as the temperature gets warmer. If you live in Tokyo or in the neighboring prefectures and decide to explore other nearby destinations, Enoshima is your next day-trip experience.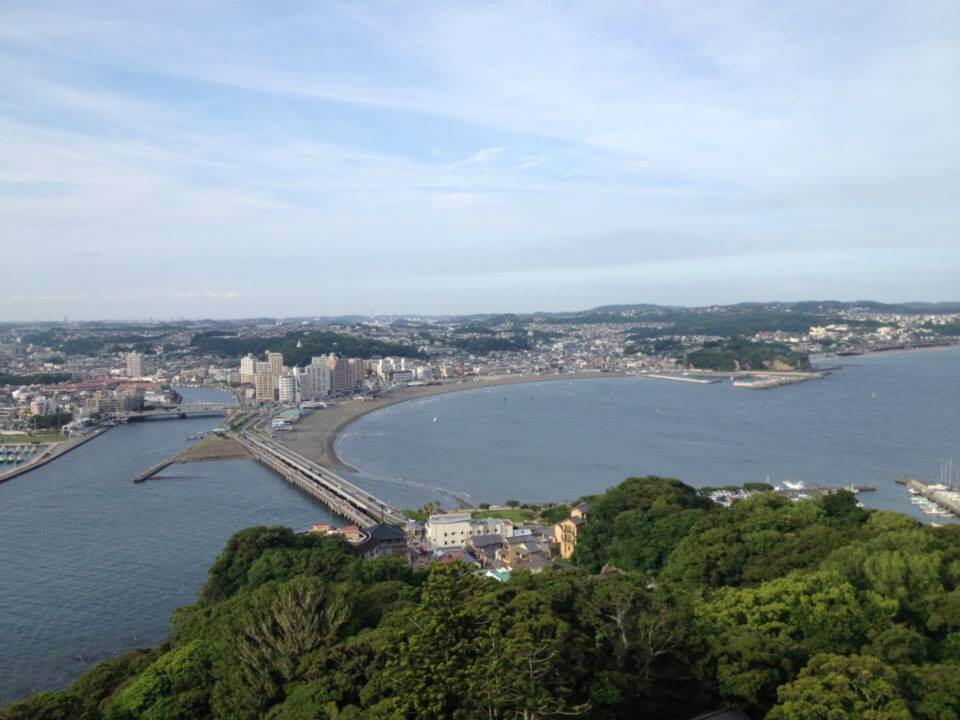 Just located west of Kamakura, you will be able to escape Tokyo with this refreshing view!
The island has several sightseeing spots as you can see in the pictures found below.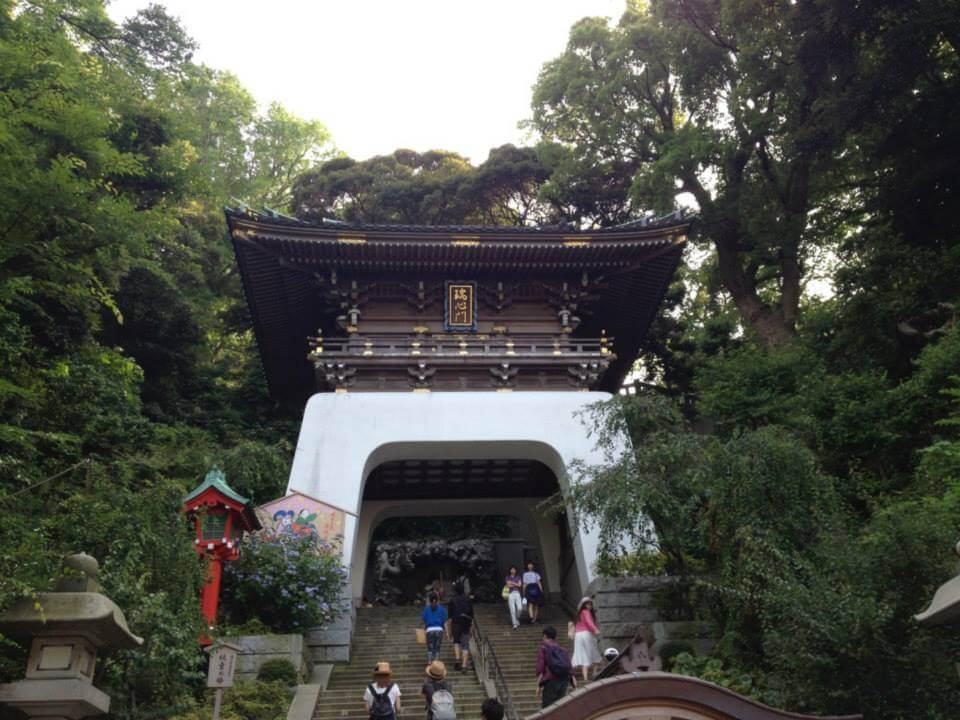 The two pictures above show Enoshima shrine. I've heard that this shrine is especially dedicated to a goddess of fortune, known as Benten.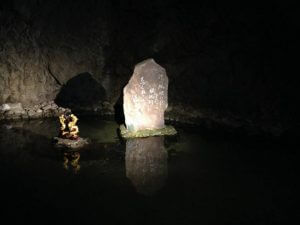 It's also quite interesting to visit Iwaya caves that have buddhist statues and old stones like this one.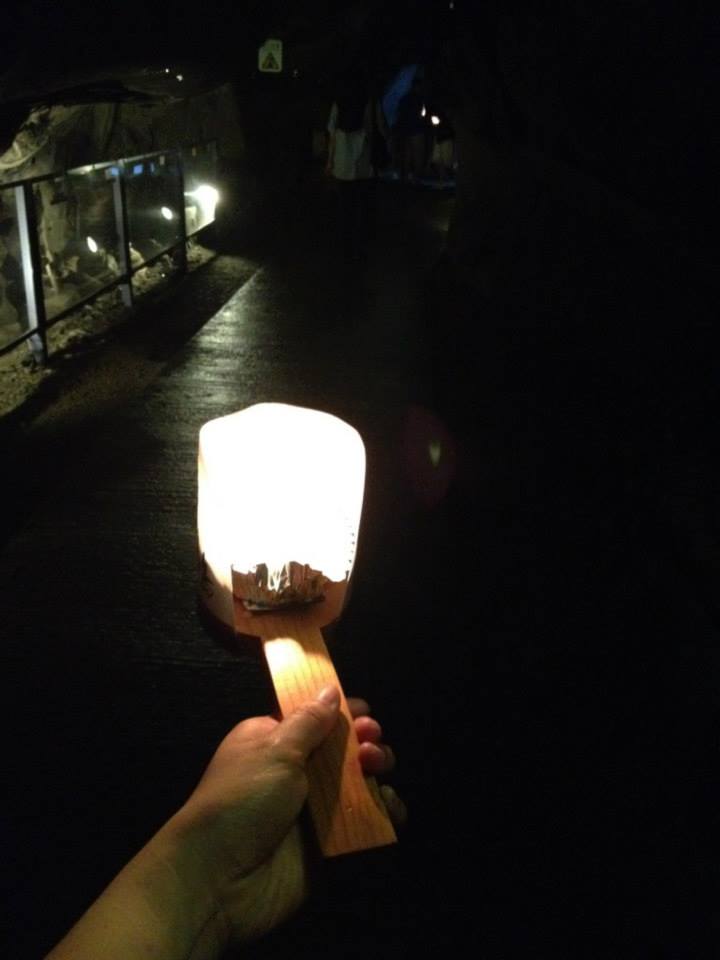 As you enter the cave, you are given this candle with a handle to
guide you through your way inside. It is indeed pretty dark.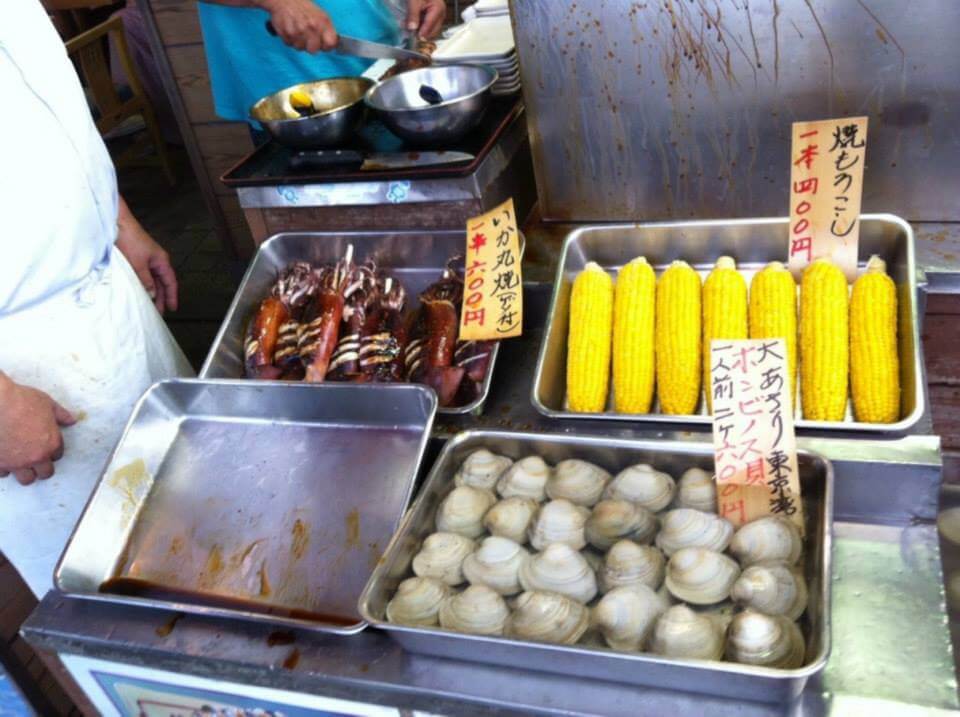 There are a lot of shops around the area where you can buy souvenirs and taste local food.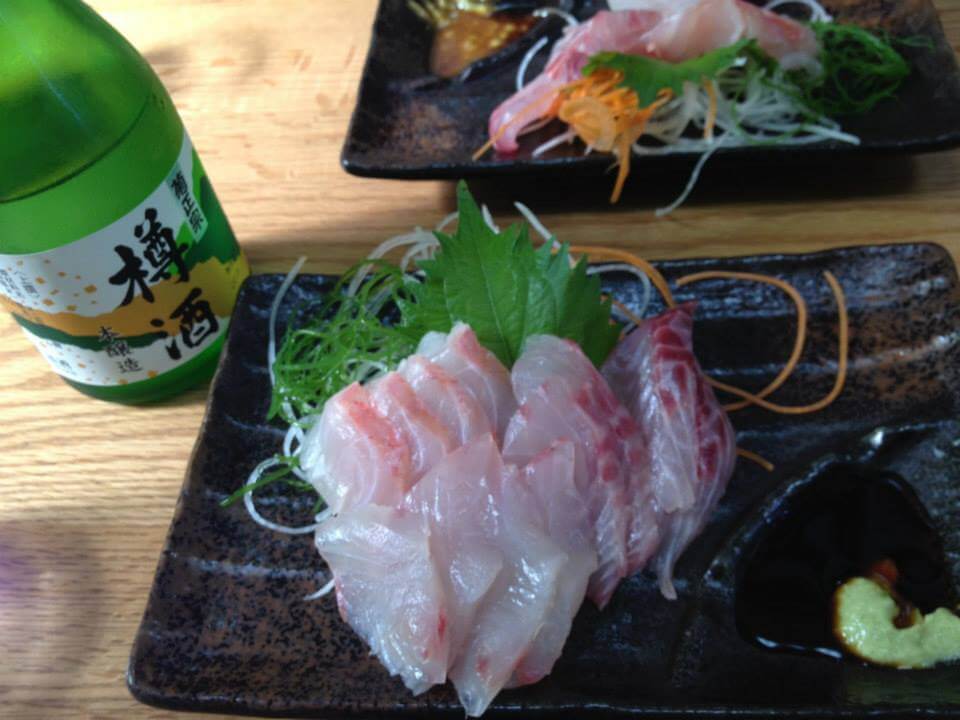 Enoshima is known for fresh seafood. This sashimi I ordered was definitely an amazing combination with Japanese sake.
The picture above shows the observation tower.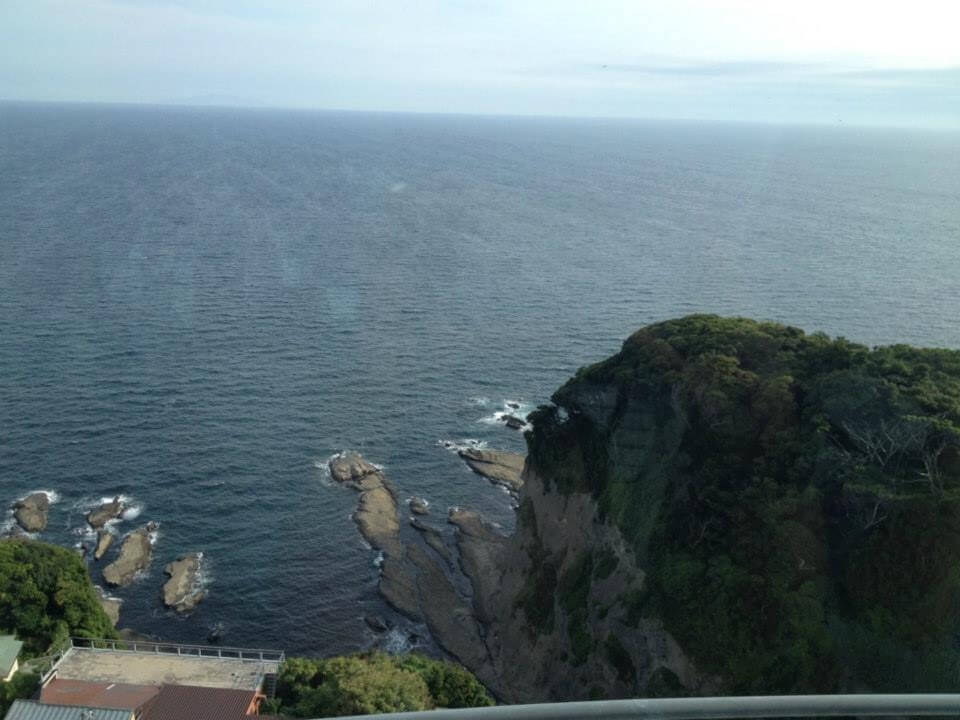 As you reach the top, this vast ocean view awaits you.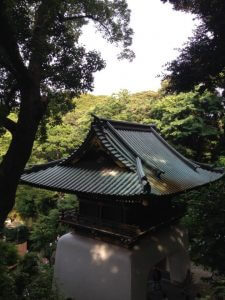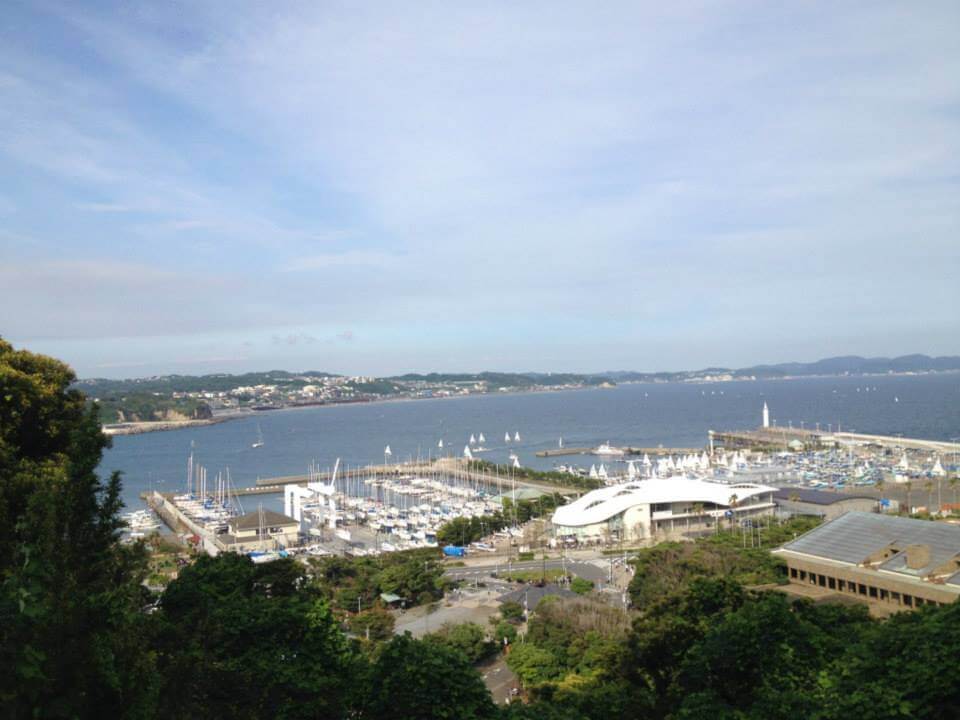 I enjoyed the rest of the walk around the island with these views of nature and the locality. If you want to take a break from all the crowd in the big city, Enoshima is a one of those to travel to.
Access:
There are three available train and monorail lines in order to get to Enoshima – the Enoden line, Odakyu Railways, and Shonan monorail.
From your area, just check which route will be most convenient for you!
Written by Kudan M
Currently accepting Student Visa applications for January 2024.

即日起接受2024年1月留學簽證申請。
---
タグ: English
2019年4月20日 土曜日 6:07 PM Category: Diary, Information, Japanese, Tourism.