たこやき そば Tokoyaki Soba
Category:Information
---
こんにちは、九段日本語学院です。
今日は九段周辺のお勧めランチを紹介します!
Hello, this is Kudan Japanese Language Institute.
Today I'd like to introduce you to a recommended lunch around Kudan!
<たこやきそば><Takoyaki soba>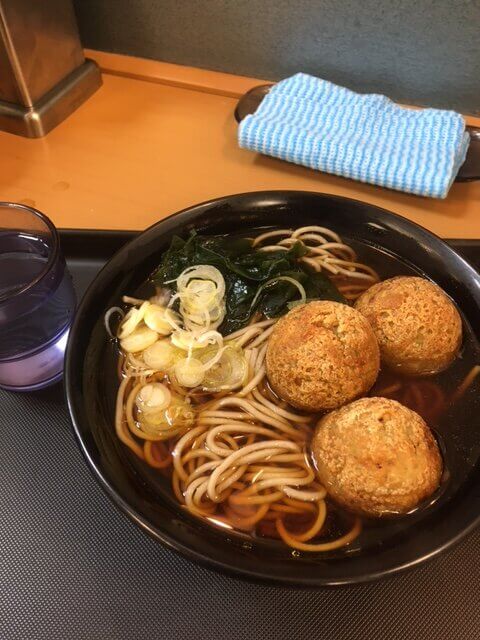 温かいそばにたこ焼きが乗っている斬新(ざんしん)な一品です。
味を知りたいですよね?まぁ食べてみてください。笑
何故たこ焼きとそば?「多幸(タコ、ウ)」来る、と縁起担ぎにもなっているとのことです。なるほど。。
This is a dish of hot soba noodles with takoyaki (octopus balls) on top.
Would you like to know what it tastes like? just try it^^
Why "Takoyaki soba"? Because Octopus=Tako /Tako(u)=great happiness. Umm I see..
期間限定のようなので、気になる方はぜひ。
場所は富士そばSoba (九段周辺地図より)
It's only available for a limited time, so if you're interested, be sure to check it out.
The location is Fuji Soba  (from Kudan area map)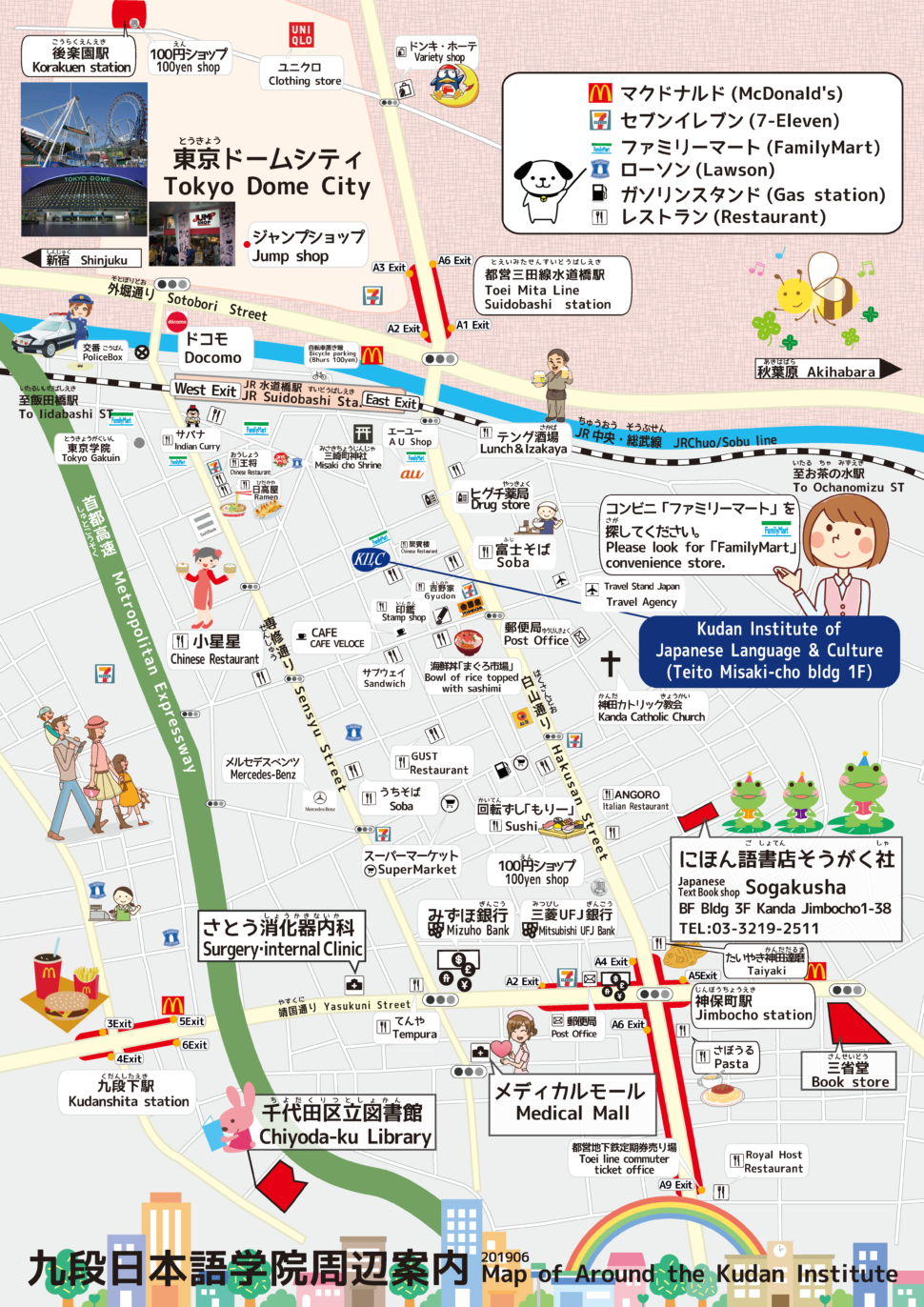 ブログを見てくださっている皆さまにも幸せが来ますように。
I hope it will bring happiness to everyone who is reading this blog
Currently accepting Student Visa applications for October 2021.

即日起接受2021年10月留學簽證申請。
---
2021年1月20日 水曜日 4:27 PM Category: Information.