日本に来て驚いた食文化 Japanese food culture that surprised them when they came to Japan
Category:Information
---
みなさん、こんにちは。
先週は九段の学生たちの好きな日本料理を紹介しました。
Last week, I introduced the Kudan student's favorite Japanese foods.
提灯はめっちゃおいしい The Choochin is so delicious | Kudan Institute of Japanese Language Tokyo Kudan Institute of Japanese Language Tokyo (kudan-japanese-school.com)
今日紹介するのはこちら
Here's what I'm going to show you today.
九段の学生たちが日本に来て驚いた食文化
Japanese food culture that surprised them when they came to Japan
( )内は答えてくれた学生の出身地です。
(    ):the hometowns of the student who answered.
「驚いたことはないです」(ミャンマー)
"Nothing."  (Myanmar)
「とてもやさしい味です」(ドイツ)
"It's a very mild taste. "  (Germany)
「Raw eggs」(ドイツ Germany)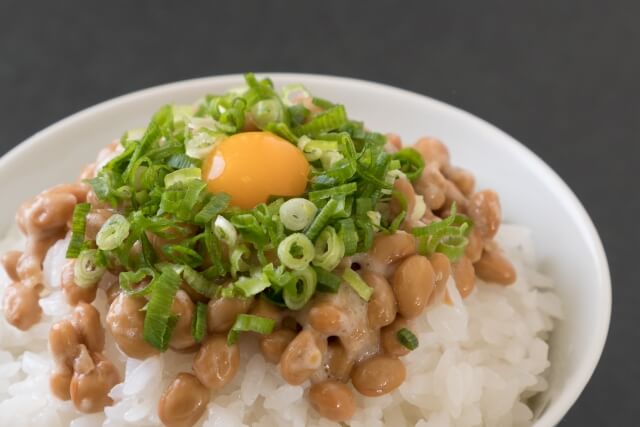 「安い。アメリカに比べいろいろな野菜の種がない。たくさん料理番組」(アメリカ)
"Cheap. Compared to the U.S., there are not as many different kinds of vegetables. A lot of cooking programs" (USA)
「ヘルシーでも美味しい」(ロサンゼルス)
"Healthy but delicious." (Los Angeles)
「How all  cooking methods are utilised, that umami is every where. The attention to detail and perfection」(スウェーデン Sweden)
「European Japanese style food」(ベルギー Belgium)
「So SALTY」(チリ Chile)
「ない~」(香港)
"Nothing."  (Hong Kong)
「生豆腐を食べることは本当にあります」(中国)
"Eat fresh tofu."  (China)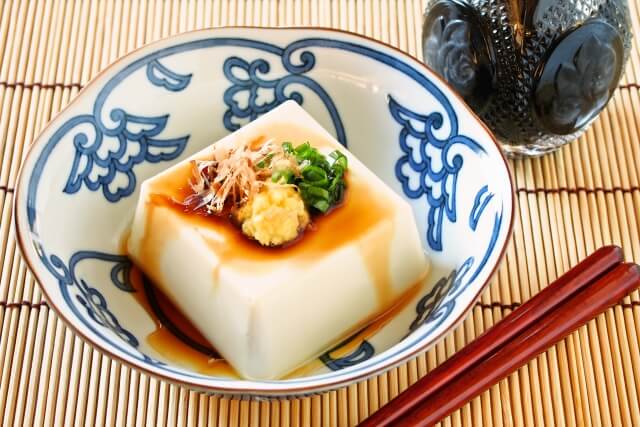 「JUST HOW SWEET JAPANESE FOOD IS COMPARED TO INDIA FOOD」(インド India)
「立ち飲みの店がたくさんあること」(韓国)
"There are a lot of standing bars."  (Korea)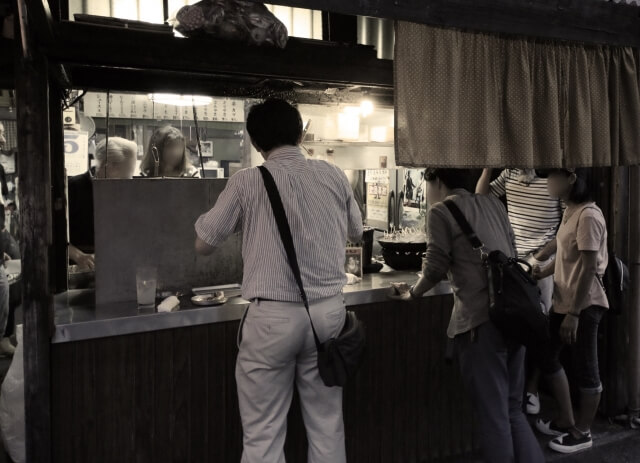 「The ketchup on the omelette and さとう on the omelette」(フランス France)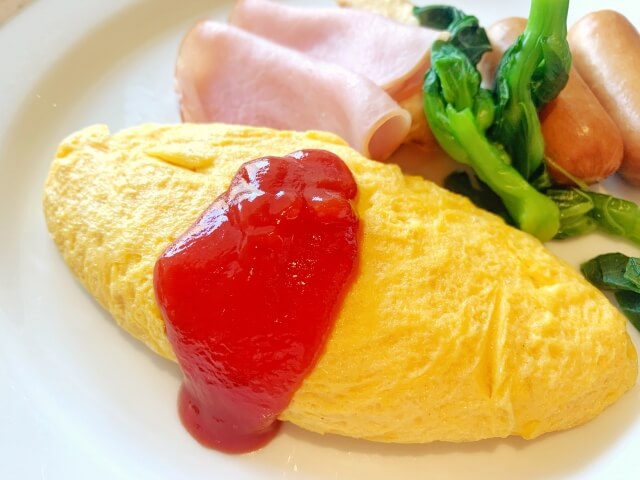 「When you go drinking there is always food」(アメリカ USA)
「Discount in supermarkets on bento box」(スペイン Spain )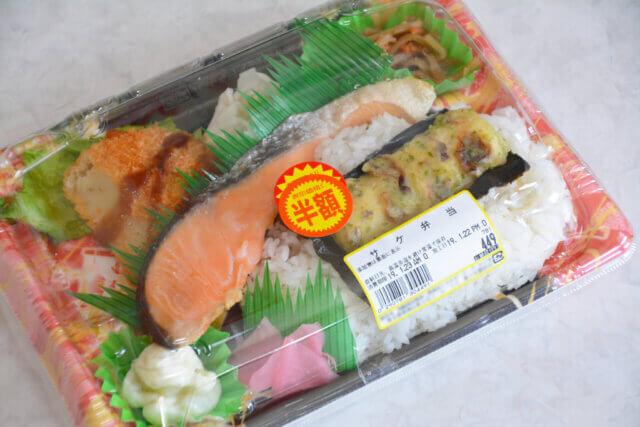 「People here are really willing to queue for food」(マレーシア Malaysia)
どうですか?
What do you think ?
九段の周りには行列ができるお店がたくさんあります。
行列になるお店の空いている時間を狙って行くのもいいし、
あまり知られていない穴場を自分でみつけるのも九段の学生・先生の楽しみになっています。
Around Kudan there are so many restaurants that have long queues.
It's a good idea to go to a very famous  restaurant when there are not many people queue, and it's also fun for Kudan students and teachers to find a restaurant that  is not so well known yet by another people.
みなさんも彼らと同じように自分だけの発見をしてみませんか?
We wish that in the near future you also will able to make your own discoveries in Japan.
Currently accepting Student Visa applications for January 2024.

即日起接受2024年1月留學簽證申請。
---
2021年7月15日 木曜日 2:23 PM Category: Information.