東京オリンピック・パラリンピック2020ってどこでやっているの? Where are the Tokyo Olympics and Paralympics 2020 being held?
Category:Information
---
みなさん、こんにちは。
先週から東京オリンピック・パラリンピック2020が始まりました。
東京ディズニーランドが千葉県にあるのは、みなさんもご存知だと思います。
実は東京オリンピック・パラリンピックも東京だけで競技が行われているのではありません。
The Tokyo Olympics and Paralympics 2020 started last week.
I think you all know that Tokyo Disneyland is located in Chiba, not Tokyo.
In fact, the Tokyo Olympics and Paralympics are not only being held in Tokyo.
東京都オリンピック・パラリンピック準備局のサイトを見てみると
オリンピックの競技会場は41会場
パラリンピックの競技会場は19会場
According to the Tokyo Metropolitan Government's Olympic and Paralympic Preparation Bureau's website,
There are 41 venues for the Olympics.
There are 19 venues for the Paralympics.
今日はその中からいくつかの会場をピックアップ
九段日本語学院を出発地として各会場までの道のりをみてみましょう~
*ブログ内及びアイキャッチの会場写真はhttps://olympics.com/ja/に掲載されているものを使用しています。
Today, I will pick up some of those venues.
And let's take a look at how to get to each venue, starting from Kudan.
The photos of the venues in this blog and the eye-catcher of this blog are taken from https://olympics.com/ja/.
オリンピックスタジアム Olympic Stadium, Tokyo
開会式・閉会式  Opening and Closing Ceremonies
陸上競技、サッカー  Athletics, Soccer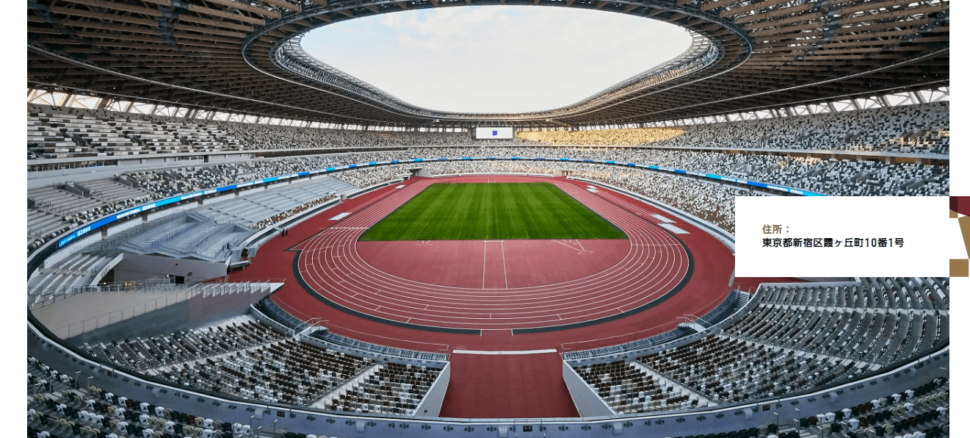 九段日本語学院から From Kudan Institute
①電車利用で約20分  about 20 minutes by train and on foot
九段日本語学院ー徒歩で水道橋駅ーJR中央総武線で千駄ヶ谷駅ー徒歩でオリンピックスタジアム
Kudan-Suidobashi Station on foot – Sendagaya Station on JR Chuo Sobu Line – Olympic Stadium on foot
②徒歩で1時間ちょっと about one hour on foot
桜が咲く季節には途中で千鳥ヶ淵公園に寄り道しながらオリンピックスタジアムまで歩いていくのがおすすめ
During the cherry blossom season, it is recommended to walk to the Olympic Stadium while stopping at Chidorigafuchi Park on the way.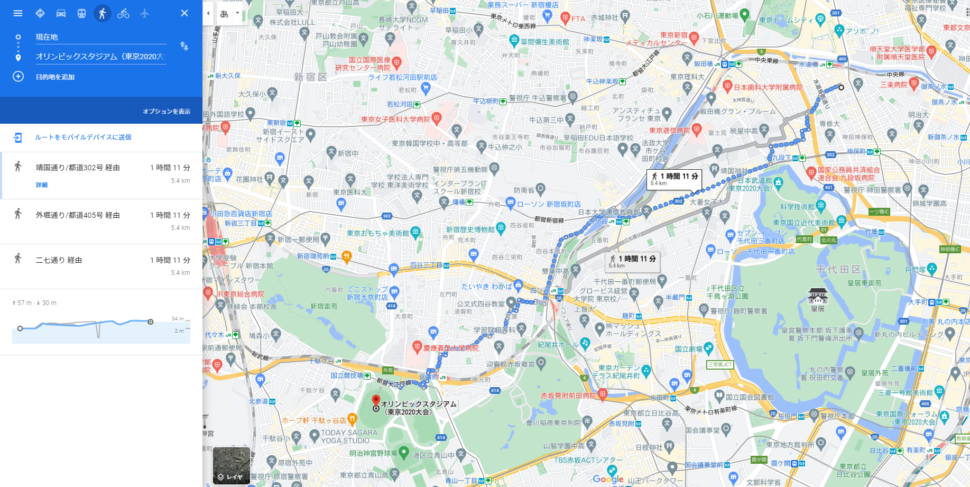 柔道や空手が行われる日本武道館は千鳥ヶ淵公園からすぐそこ
The Nippon Budokan, where Judo and Karate are held, is just a stone's throw from Chidorigafuchi Park
日本武道館  Nippon Budokan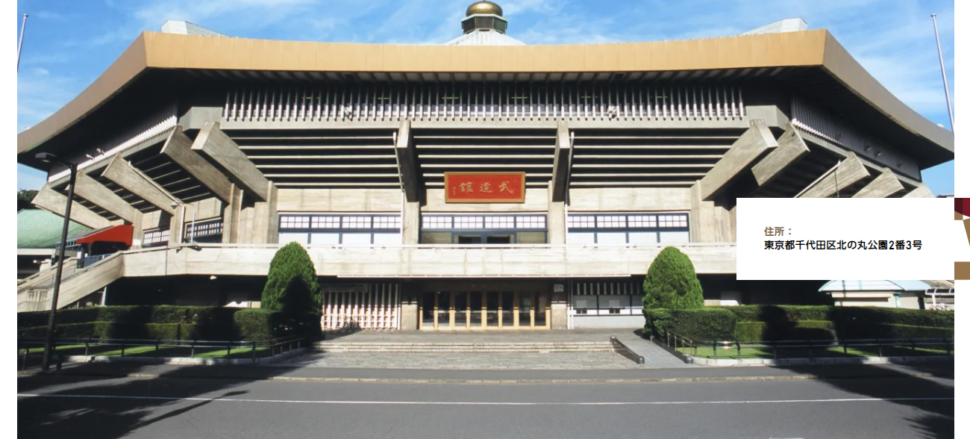 続いては東京を離れて神奈川県の江の島
The next is Enoshima Island in Kanagawa
江の島ヨットハーバー  Enoshima Yacht Harbor
セーリング  Sailing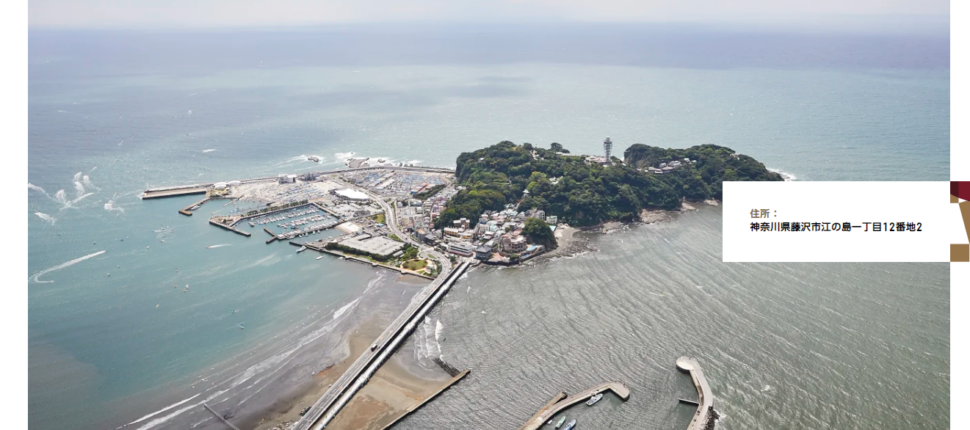 九段日本語学院からは電車利用で約100分
About 100 minutes from Kudan by train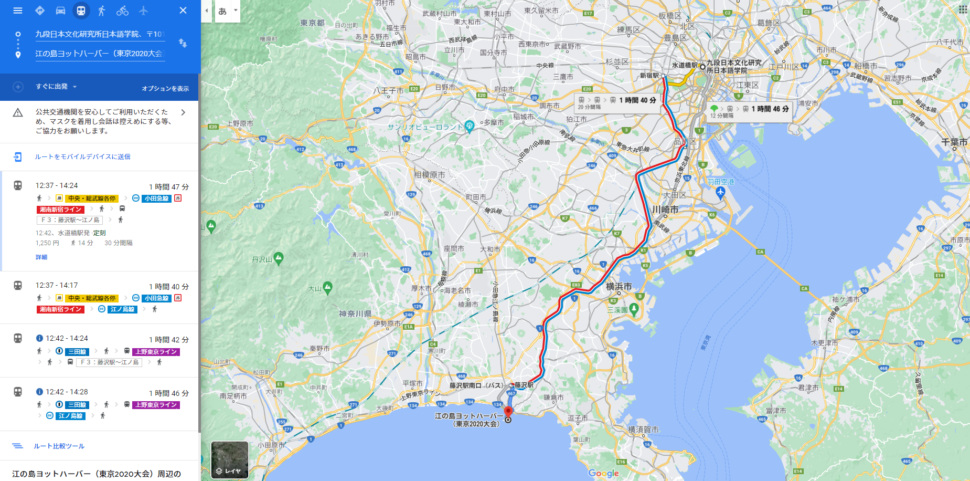 会話コースの学生なら12:40に授業が終わって、15時にはこんなきれいな場所に到着。
例年は10月中旬の土曜日に花火大会も開催されますよ。
If you are a student of the conversation course in Kudan, you can finish your classes at 12:40 and arrive at this beautiful place by 3 pm.
There is usually a fireworks display on Saturday in mid-October every year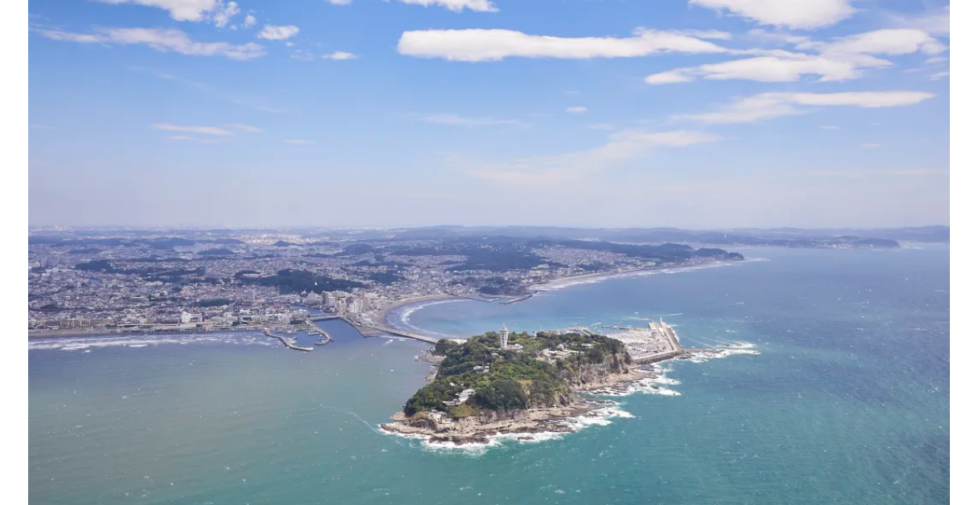 最後はびゅーんと飛んで
Today's last , we are going to get on a plane and fly away from Tokyo!
札幌ドーム  Sapporo Dome
サッカー  Soccer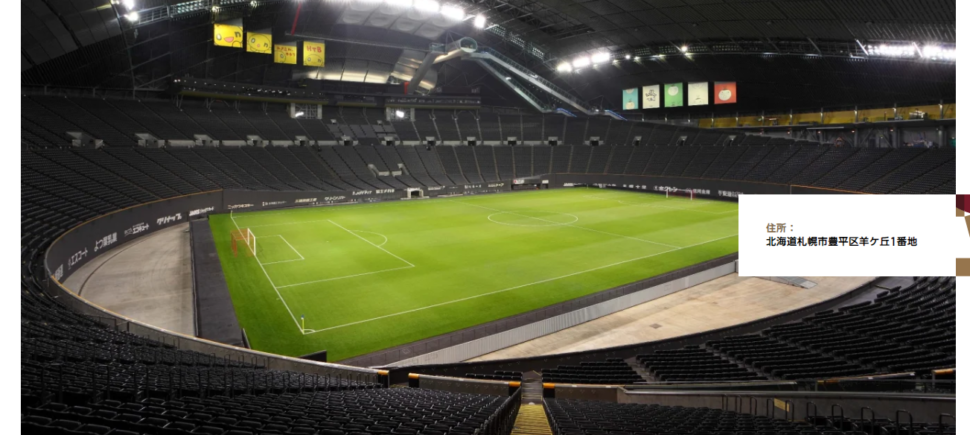 北海道の札幌までは羽田空港(東京)から1時間30分
It takes 1 hour and 30 minutes from Haneda Airport to Sapporo in Hokkaido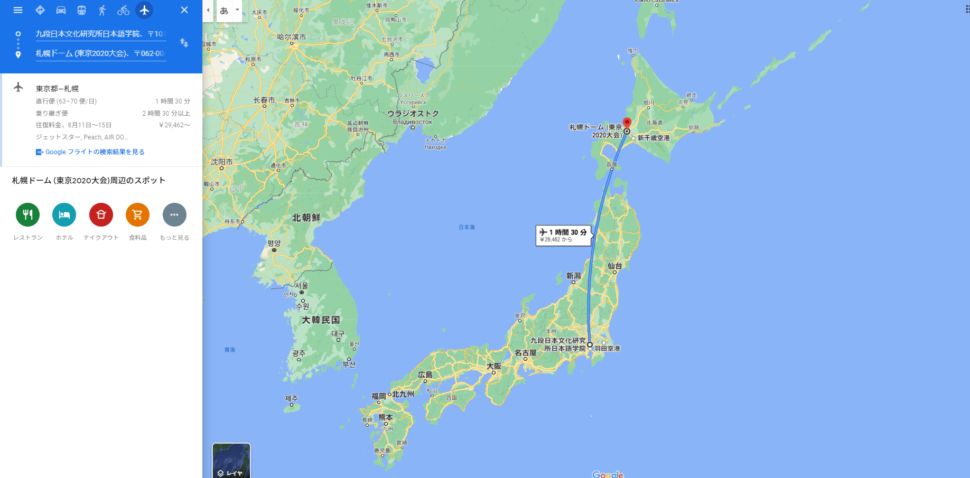 九段日本語学院から羽田空港までは最短45分
授業を終えて1時間以内で空港に到着できます。
The shortest distance from Kudan to Haneda Airport is just 45 minutes.
You can arrive at the Airport within one hour after the calss.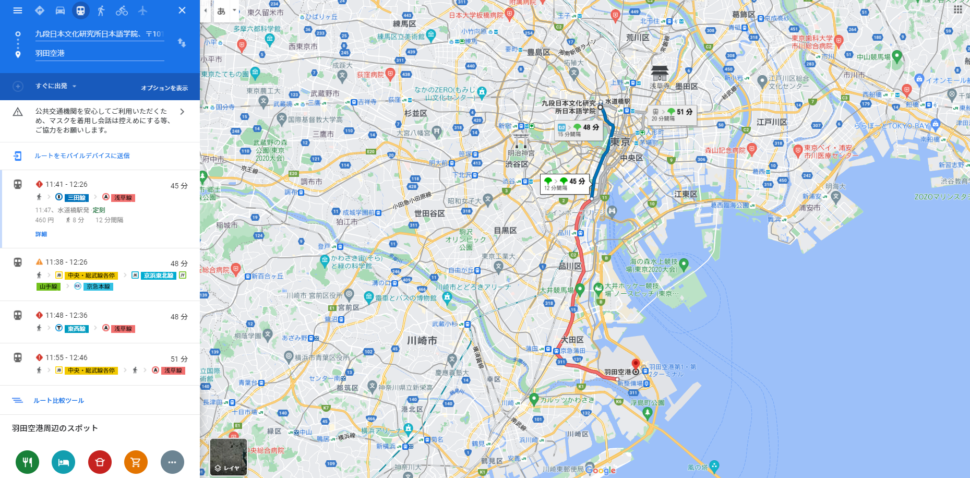 今回は九段日本語学院から一部の会場までの道のりを紹介しました。
今はコロナの影響で色々な会場に行ってオリンピック・パラリンピックを楽しむことはできませんが、
みなさんが日本語を勉強しながらオリンピック・パラリンピックが行われた会場やアニメの聖地などへお出かけできる日が来るのを私たちも楽しみにしています!!
This time I introduce the route from Kudan to some of venues.
Although we can not got to various venues to enjoy now because of the COVIT-19.
However, we are looking forward to the day when you will be able to go to the venues where the Olympic and Paralympic games were held while studying Japanese in Japan!
Currently accepting Student Visa applications for January 2023.

即日起接受2023年01月留學簽證申請。
---
2021年7月26日 月曜日 2:20 PM Category: Information.