九段のJLPT N2対策コース 平日夕方レッスン/定員4名 Weekday Evening Lesson / Maximum 4 students
Category:Information
---
みなさん、こんにちは。
今年12月実施予定のJLPT 日本語能力試験、
みなさんは申込みましたか?
もうすでにお申込みの方、来年7月に受験希望の方、
九段のJLPT N2対策コースで勉強してみませんか?
Have you applied for the JLPT to be held this December?
If you have already applied, or if you want to take the test in July next year,
how about study at kudan's JLPT N2 preparation course?
担当先生からのメッセージ
Message from the teacher in charge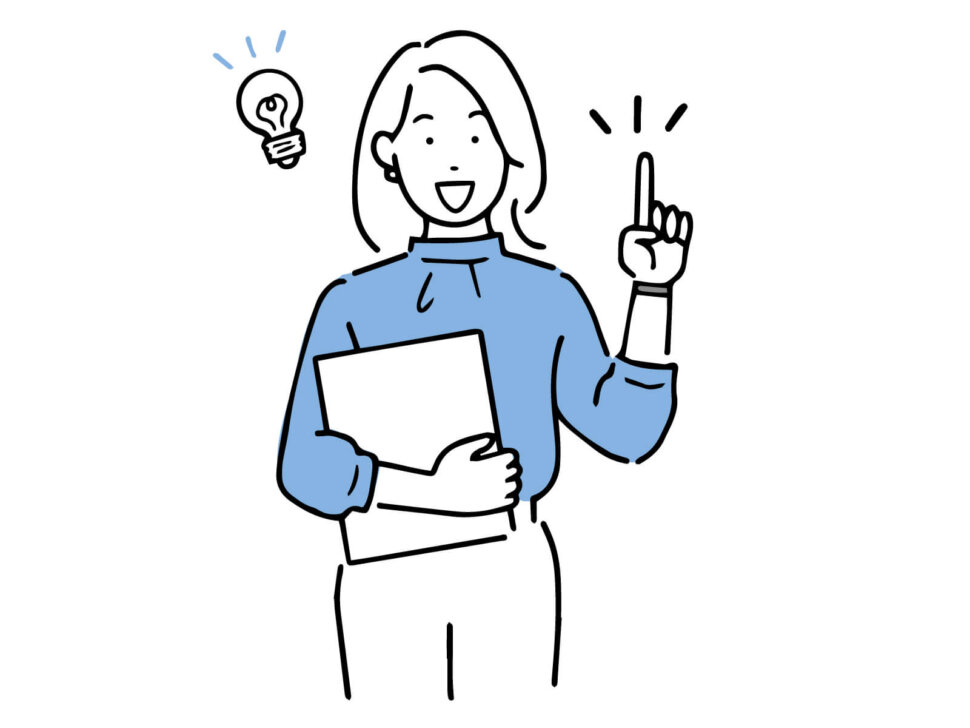 JLPT N2の勉強を1人で始めてみたけれど、難しいと感じている人、自信がない人など
試験問題を解くポイントをアドバイスします。
また忙しくて時間がないので、出来るだけ短い時間で準備したいという方におすすめです。
最短距離でN2に合格する方法を教えます!
If you have started to study for the JLPT N2 on your own, but feel it is difficult or you are not confident,
I will give you advice on how to solve the exam questions.
Also, if you are busy and don't have much time, and want to prepare in as short a time as possible, this is the place for you.
I will teach you how to pass the N2 in the shortest possible time!
スケジュール Schedule
期間  period
10月20日(水)~12月1日(水)October 20 (Wed)-December 1 (Wed)
毎週 月・水   Every Mon and Wed
時間 Time
17:30-18:20 / 18:30-19:20
料金 Fee
42,000円(税込み) 42,000 yen (Tax included)
50分レッスン×24回で42,000円です。
42,000 yen for 24 × 50-minute lessons.
特徴 Features
平日の2日(月・水)夕方レッスン
Evening lessons on two weekdays (Monday and Wednesday)
1クラス定員4名の超少人数クラス
Very small classes with a maximum of 4 students per class
インターネットでの参加もOK
You can also participate via the Internet
入学金なし
No entrance fee
こちらで更に詳しい特徴をご覧いただけます。
You can see more detailed features here.
日本語能力試験(JLPT)対策| 九段日本語学院、東京の日本語学校 (kudan-japanese-school.com)
お問い合わせお待ちしております。
Looking forward to your inquiry!
Currently accepting Student Visa applications for January 2023.

即日起接受2023年01月留學簽證申請。
---
2021年9月16日 木曜日 11:48 AM Category: Information.