来週から新学期が始まります。 The new semester will start next week
Category:Information
---
みなさん、こんにちは!
早いもので明日から10月ですね。
新学期  New Semester 
10月5日(火)から授業スタート
九段では学期途中での入学も可能ですので、
10月中旬や11月からレッスンに参加したい人もお気軽にお問い合わせください。
Lessons start on October 5th (Tue).
At Kudan, you can take part in lessons in the middle of term.
If you want to start in mid-October or November ,
please feel free to contact us.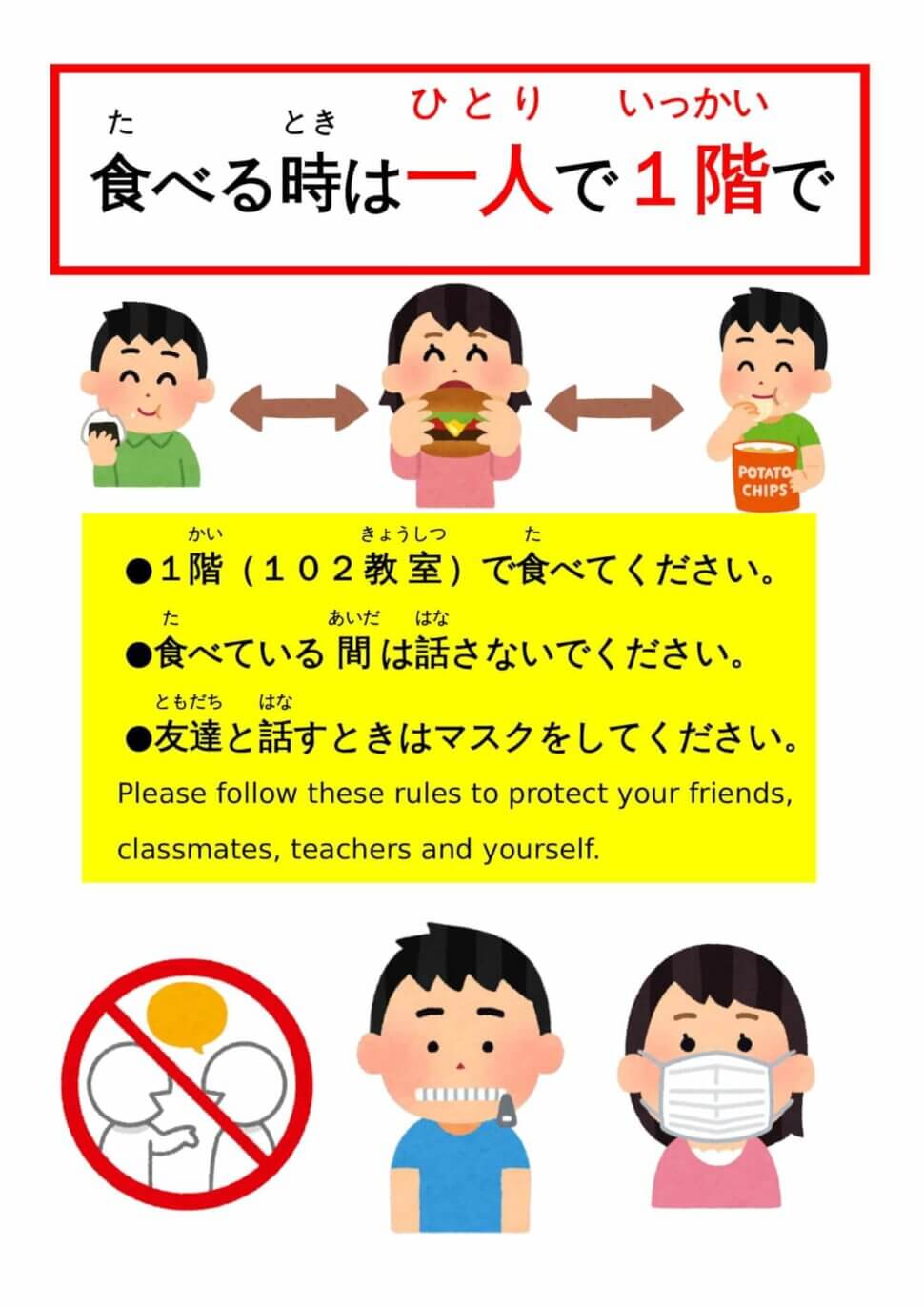 次回は
新学期の学校の様子をブログに書きますね!!
お楽しみに~
Next time
I'll write about Kudan in the new semester on this blog.
Please look forward to it !!
Currently accepting Student Visa applications for July 2022.

即日起接受2022年07月留學簽證申請。
---
2021年9月30日 木曜日 12:57 PM Category: Information.