JLPT 日本語能力試験校内模試が行われています。The JLPT mock test is being held on Kudan campus
Category:Information
---
みなさん、こんにちは。
12月5日のJLPT日本語能力試験まであと20日ですね。
今学校では模擬(もぎ)テストが行われています。
教室内の写真は撮れませんが、緊張感が伝わるでしょうか?
It's only 20 days until the JLPT test on December 5th.
A mock test is being held at Kudan right now.
I can't take pictures in the classroom, but I hope you can feel the nervous atmosphere and study more harder for the exam on December 5th.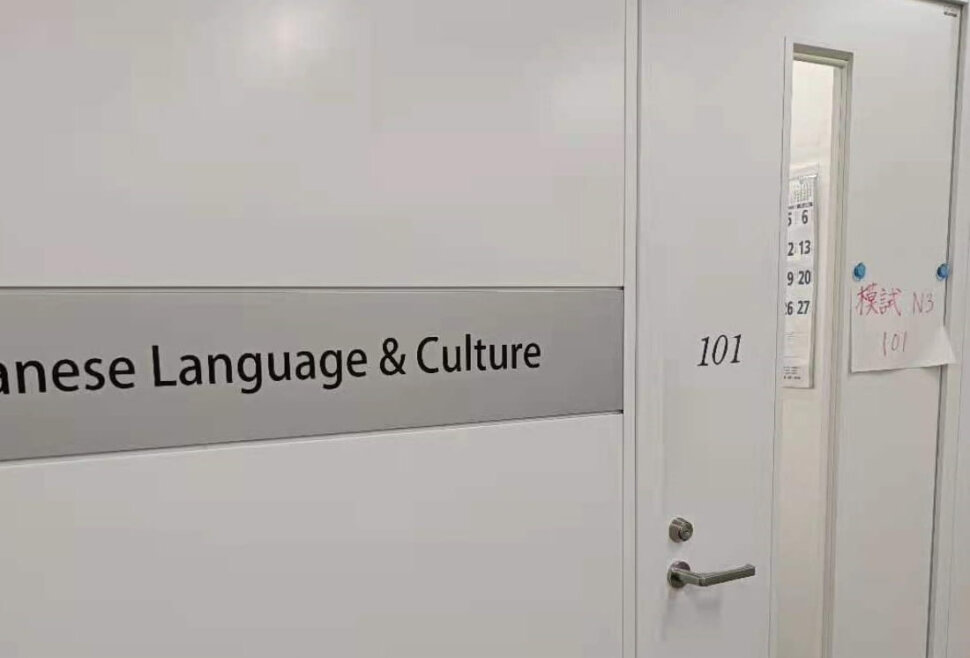 今週のお知らせ Announcements for this week
Trial Lesson for Online Job Hunting Support & Business Japanese Course. (for Free)
無料のオンライン就職準備&ビジネス日本語コーストライアルレッスン
Trial lesson (Free)
11月18日(木)Thursday, November 18th
18:00-18:30(JST) on ZOOM
*There are only 4 people left to fill the class.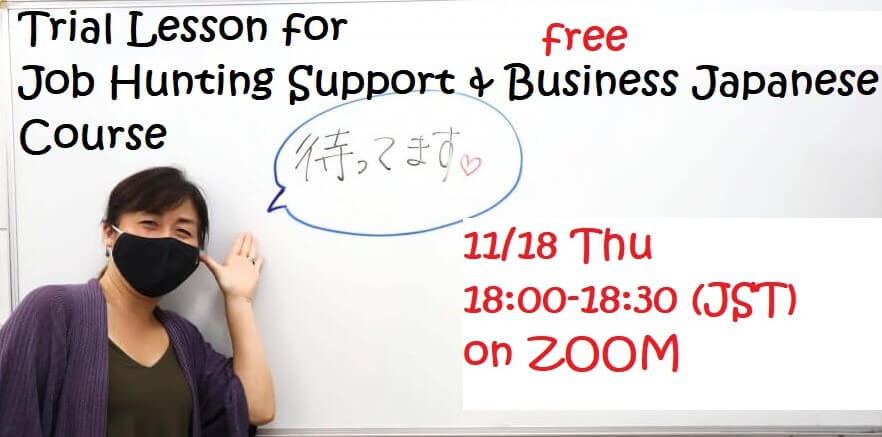 相模湖&高尾山ハイキング Sagami-lake & Mt. Takao Hiking
11月20日(土) Saturday, November  20th
久しぶりの屋外の課外活動です。
当日の様子は後日お伝えできると思いますので、お楽しみに~
This is our first outdoor extracurricular activity in a while.
We will be able to introduce you more about the day's activities next week,
so please look forward to the report!
Currently accepting Student Visa applications for January 2024.

即日起接受2024年1月留學簽證申請。
---
2021年11月15日 月曜日 11:19 AM Category: Information.