上野の安くて美味しいたこ焼き(Cheap and delicious takoyaki in Ueno)
Category:food, Information, Japanese, Tourism
---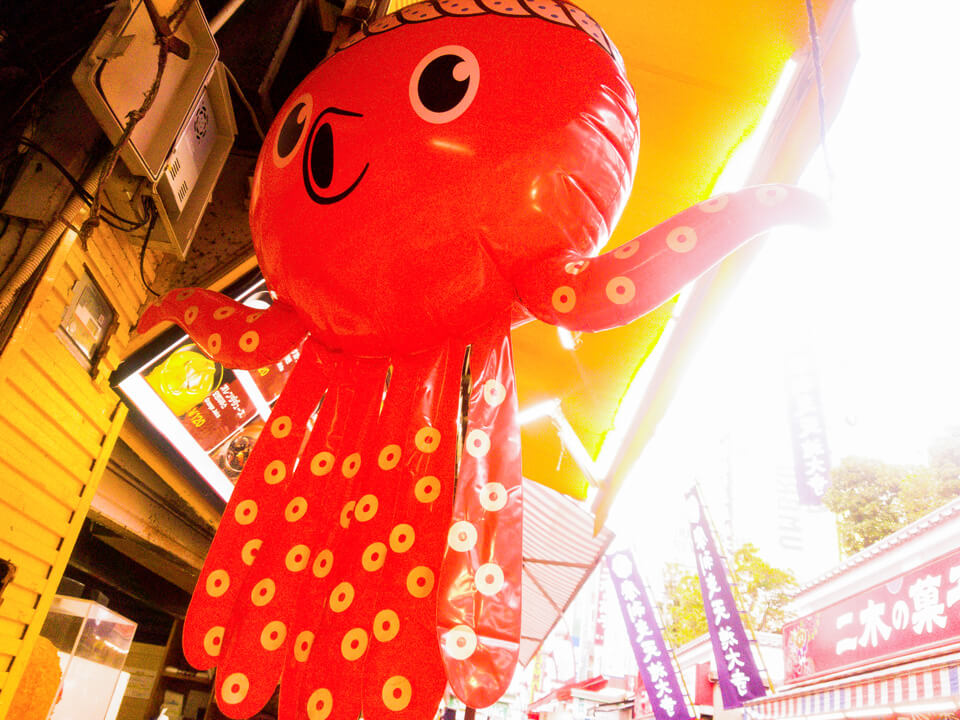 おすすめ!上野のアメ横にあるおいしいたこ焼屋です。
My recommend!
A delicious takoyaki shop on the Ameyoko street.
Ameyoko is a famous shopping street in Tokyo.
銀だこがいまいちだと思っている人に食べてほしいたこ焼きです。
値段も安くてアメ横の賑わいの中熱々のたこ焼きはとても美味い。
It's good price and hot takoyaki is very delicious.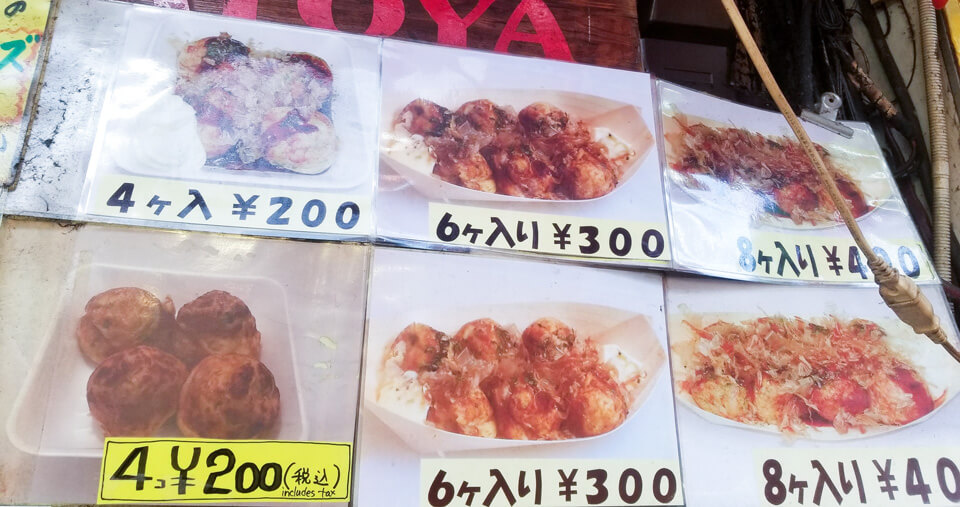 ソース、マヨネーズ、青のり、かつおぶしはかけ放題。
自分好みのたこ焼きにしよう!
Sauce, mayonnaise, seaweed, and bonito are free topping.
Let's make your best takoyaki!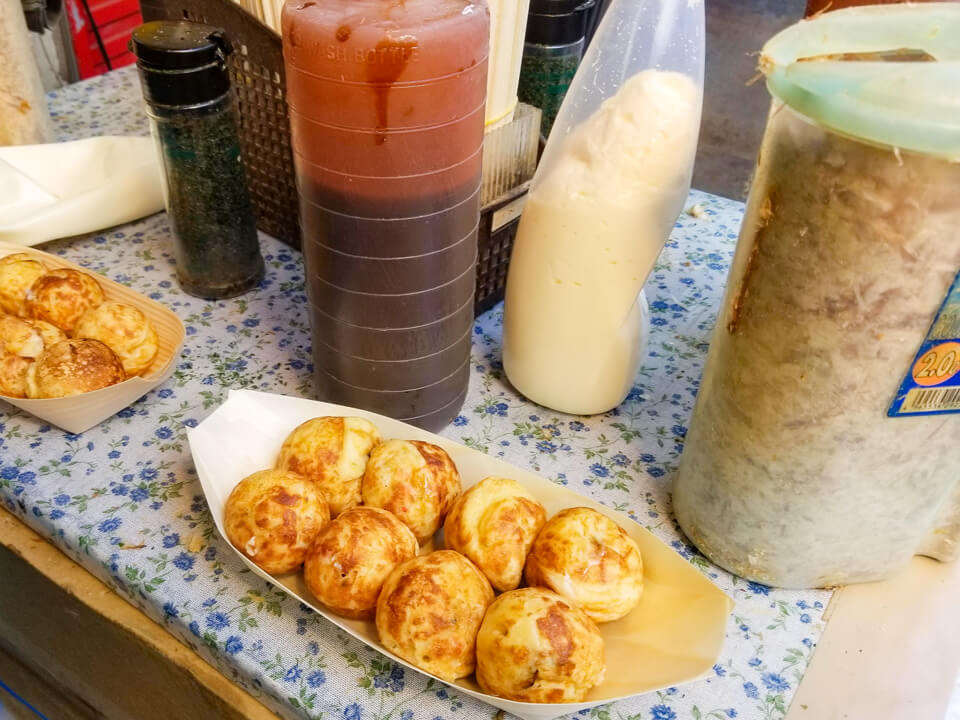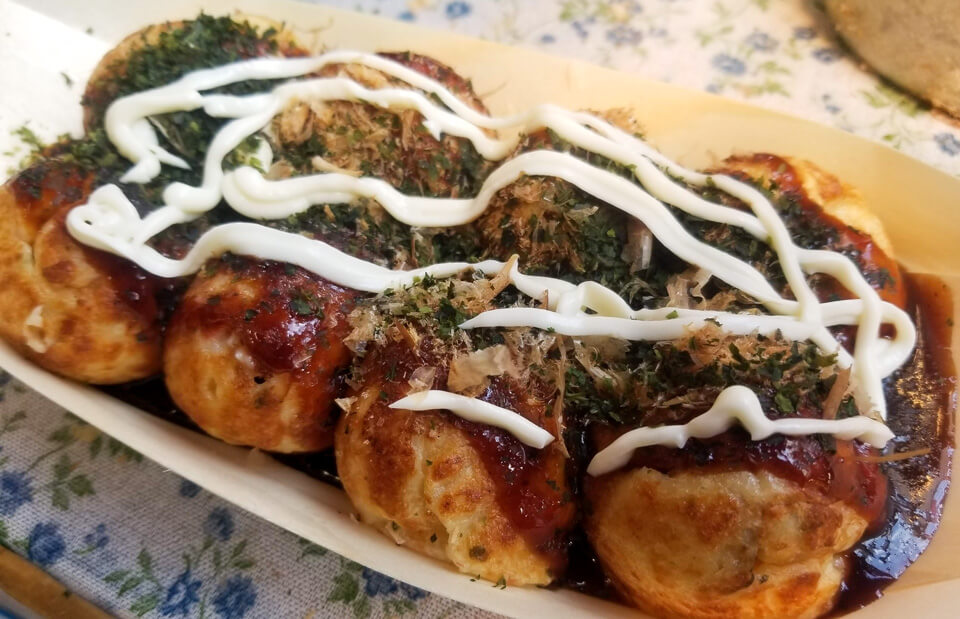 駅は御徒町からが近くて、アメ横を通って上野公園まで散歩するのも楽しいです。
The station is close to OkachimachiST, and it is fun to take a walk to Ueno Park through Ameyoko.
地図 MAP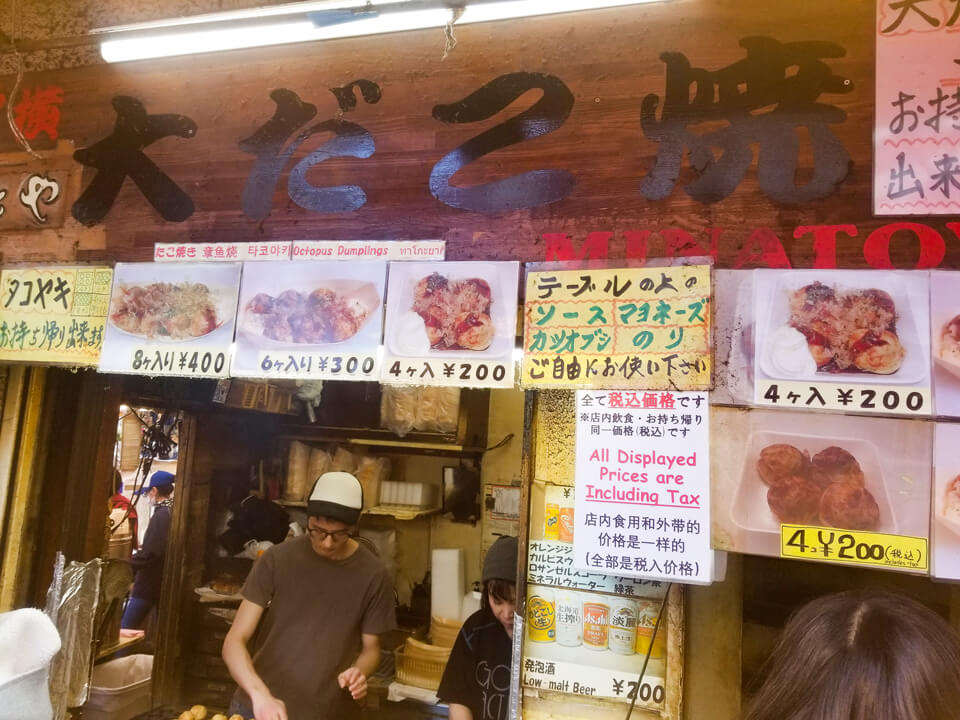 Currently accepting Student Visa applications for January 2024.

即日起接受2024年1月留學簽證申請。
---
2020年1月24日 金曜日 9:48 AM Category: food, Information, Japanese, Tourism.