My 4th and 5th weeks at Kudan and Mangajuku
Category:Contribution, Diary, Manga course
---
The 4th and 5th weeks were so eventful and challenging!
In our conversation class we learned more advanced expressions and the increasing difficulty of the layered conversations became more apparent. We had the usual fun conversations and discussions, and we were able to learn a lot as usual.
We also had a mini-test which gave us a fair bit of a challenge and put our stock knowledge to the test. Additionally, we were tasked to give individual presentations about our hometowns! Each student had more or less 5 minutes to talk about different facts about their home towns/cities, and it really challenged everyone to use every bit of Japanese we've learned thus far.
At the end of the 5th week we also had a school trip! There were different destinations to choose from – the hotspring area Hakone, the thrilling amusement park Fuji-Q Highland, or the more conservative national museum in Ueno. I personally chose to go to the national museum to save a few bucks, and we were able to see a lot of great artifacts from ancient Japan.



In the manga classes, we delved into more advanced manga techniques for depicting motion and drawing backgrounds.
This was again felt like a level up in terms of challenge, and I personally had to elevate my effort to produce decent results.
I learned a lot and received really constructive feedback, as per usual. Another productive couple of weeks!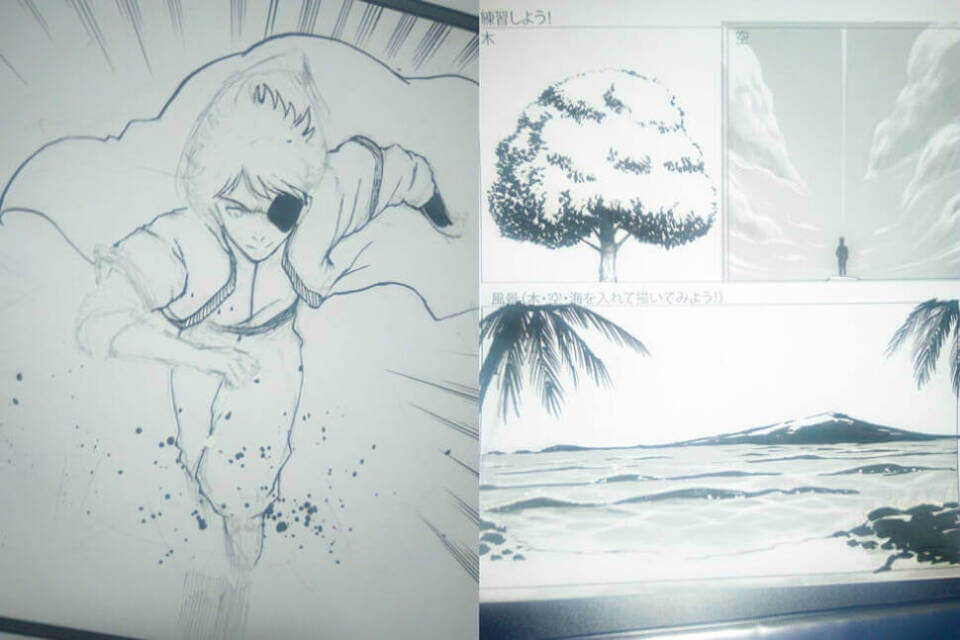 Mark Vincent Pelingon
2/12/2018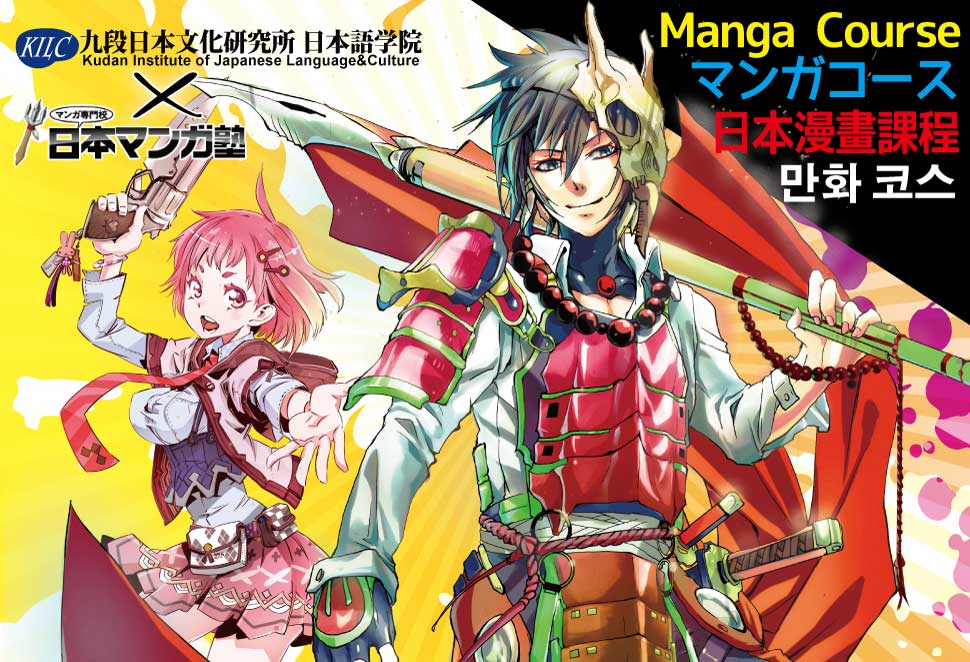 Join Kudan Manga Course!!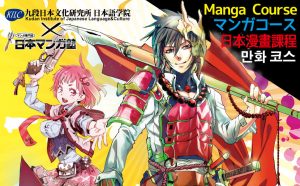 Manga(Comic) course| Kudan Institute of japanese Language & Culture
Currently accepting Student Visa applications for October 2021.

即日起接受2021年10月留學簽證申請。
---
タグ: English
2018年2月15日 木曜日 9:29 AM Category: Contribution, Diary, Manga course.