My 6th week at Kudan and Mangajuku
Category:Contribution, Diary, Manga course
---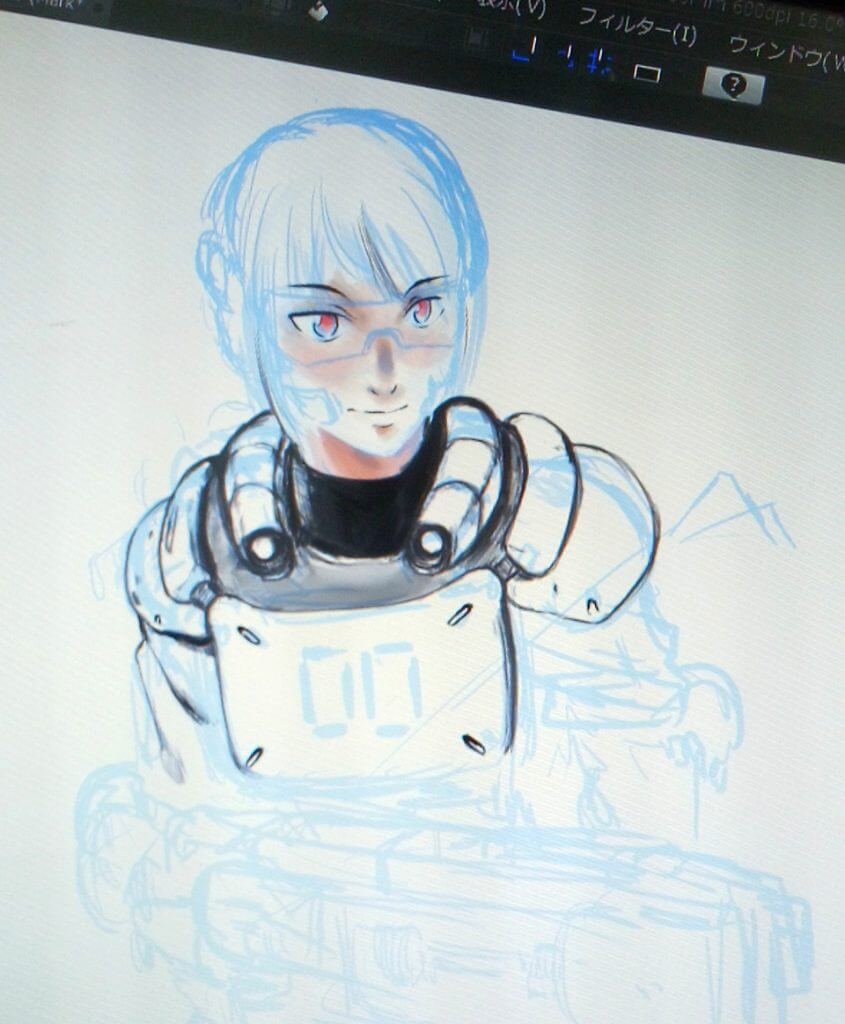 Another fun week had come and gone!
In our conversation lessons we tackled the difficult task of giving directions in Japanese, as well as teaching people how to cook different dishes. As you may surmise, these are often difficult enough in our native languages, and to do them in Japanese was a crazy big challenge! We learned how to enumerate steps, use specific jargon for cooking, how to describe distances and relative locations of buildings, talk about landmarks, and so much more.
The really fun part of the lessons were talking to the other students about their own hometowns and their dishes. I was able to ask about Italian cooking, Vietnamese cooking, Taiwanese cuisines, and even German dishes! It was a great exchange of cultural information!
Additionally, since it was the Chinese new year on February 16, I had nabe (hotpot) with some of my classmates to celebrate. It was a great night!
In our manga class, we were introduced to Clip Studio Paint, which is a very popular tool used by artists nowadays for comic creation, general illustration work, and even animation. I'm already well-versed in the tool, so I spent a lot of time teaching the other students as well. The experience of being able to spend a day as an instructor and impart my knowledge on my classmates was quite valuable. Some of the my classmates tried out using a drawing tablet for the first time, so it was a great experience for everybody. I also had a bit of time to mess around with the software to make a quick color sketch of a made-up character.
Next week, we will all start working on our graduation projects. It's gonna be fun!
Mark Vincent Pelingon
2/22/2018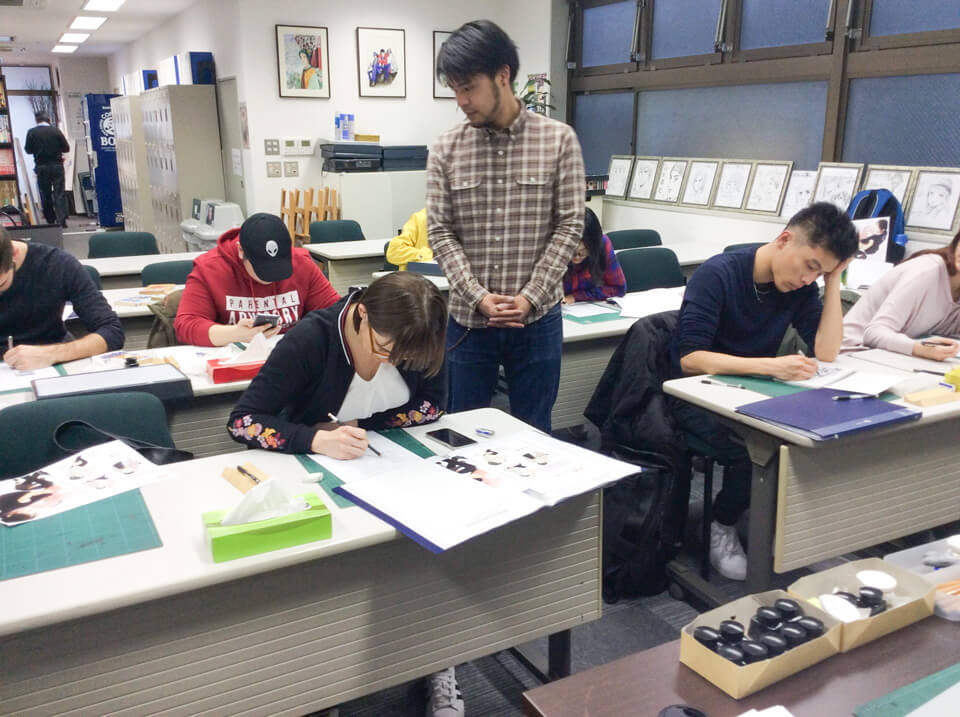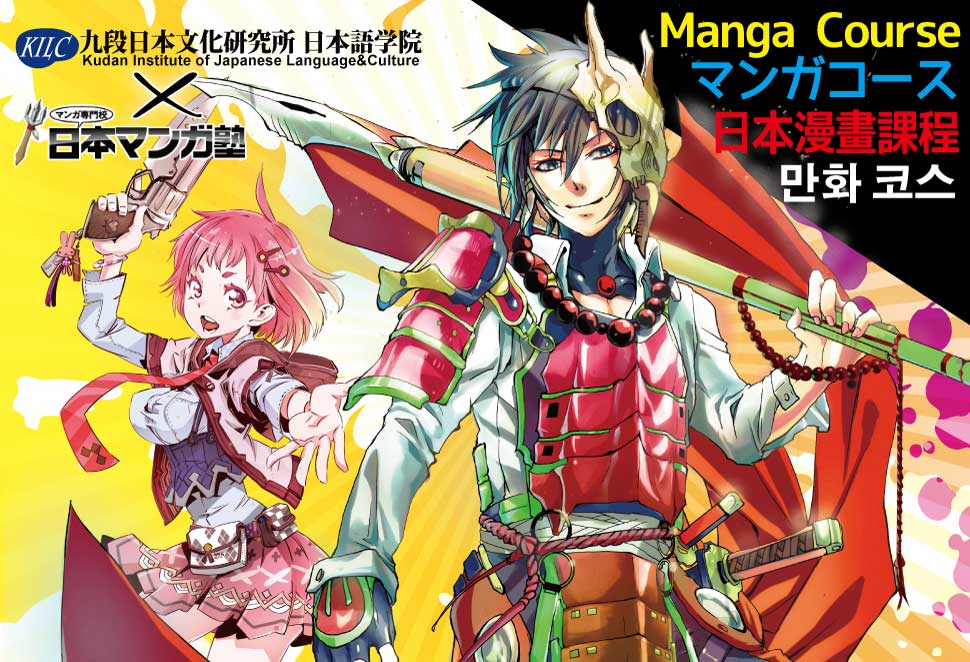 Currently accepting Student Visa applications for January 2024.

即日起接受2024年1月留學簽證申請。
---
タグ: English
2018年2月23日 金曜日 12:05 PM Category: Contribution, Diary, Manga course.