My 7th week at Kudan and Mangajuku
Category:Contribution, Creative, Manga course
---
I just realized that I'm more than half-way done with my conversation course, and only 2 weeks away from my graduation from the manga course. Time definitely passes by quickly when you're busy!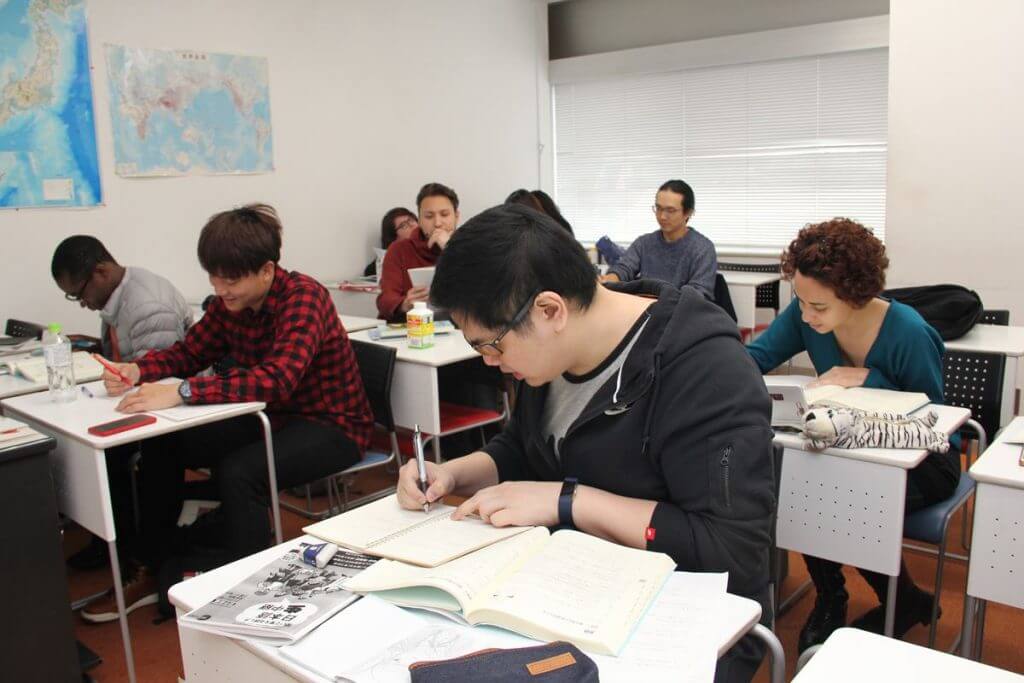 Conversation classes were a bit challenging for me in February, because I missed a few classes due to sickness and personal endeavors. The good thing is that the teachers provided excellent support by giving me information about what I should prepare for the day after my absence, giving me the homework papers that I missed when I returned to class, and other miscellaneous stuff.
We discussed customs and traditions, statistics, and trends as seen on the news and modern media. We had a lot of laughs in our role-play practices, and established a lot of inside jokes in the process.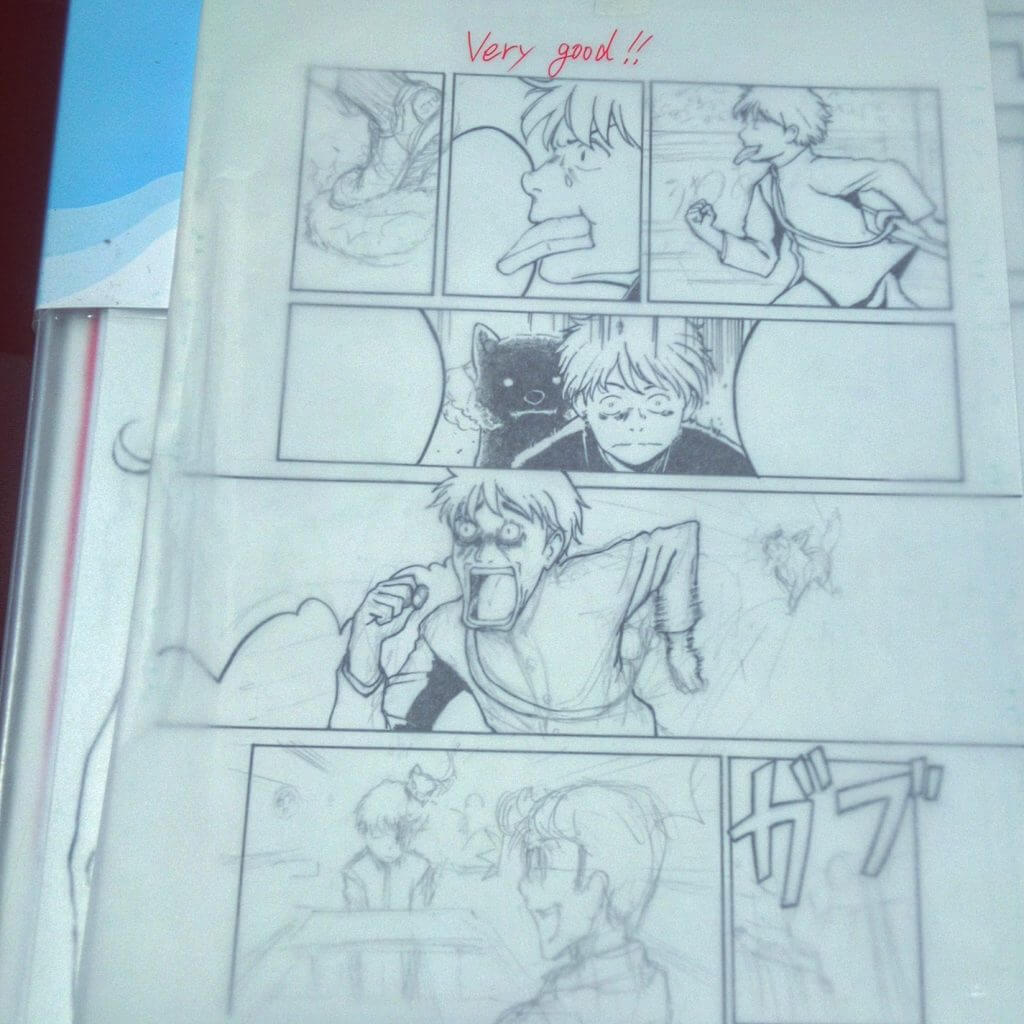 In our first manga class for the week we had to work on a full page based on a simple premise given by our sensei. It was supposed to be a story of a boy who was rushing to school, but was chased (and bit) by a dog, when he accidentally stepped on its tail. Fortunately I got really good feedback from sensei, despite the page not being fully inked.
In our second class we started working on our graduation projects. It's a cover page of our own stories, if we were to be published authors. I immediately started penciling mine, and I found the activity to be as enjoyable as it is challenging.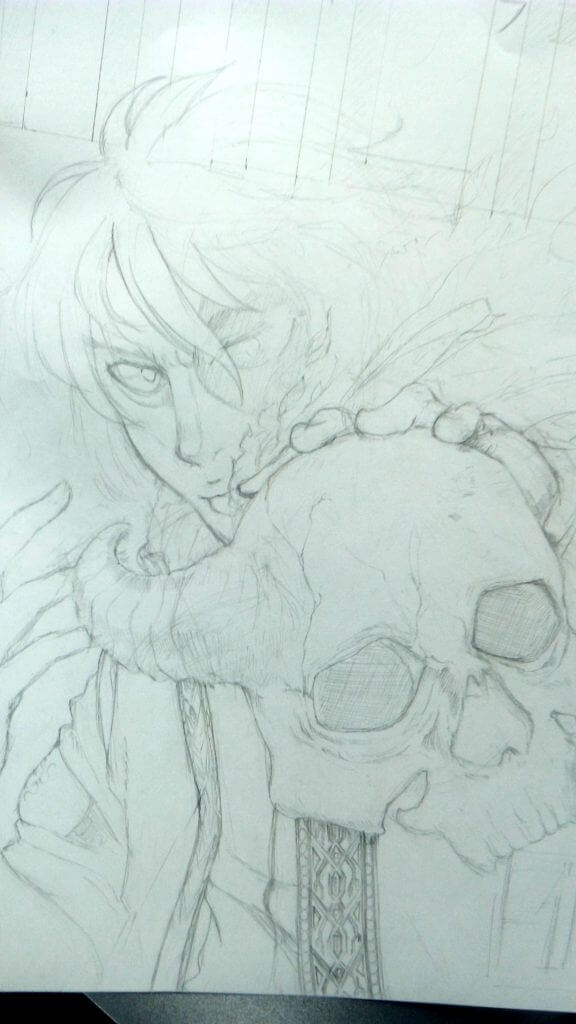 Onward to the next week!
Mark Vincent Pelingon
3/8/2018
Join Kudan Manga Course!!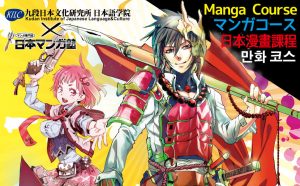 Manga(Comic) course| Kudan Institute of japanese Language & Culture
Currently accepting Student Visa applications for January 2024.

即日起接受2024年1月留學簽證申請。
---
タグ: English
2018年3月9日 金曜日 3:35 PM Category: Contribution, Creative, Manga course.