My final week of the Manga course and my overall thoughts
Category:Contribution, Information, Manga course
---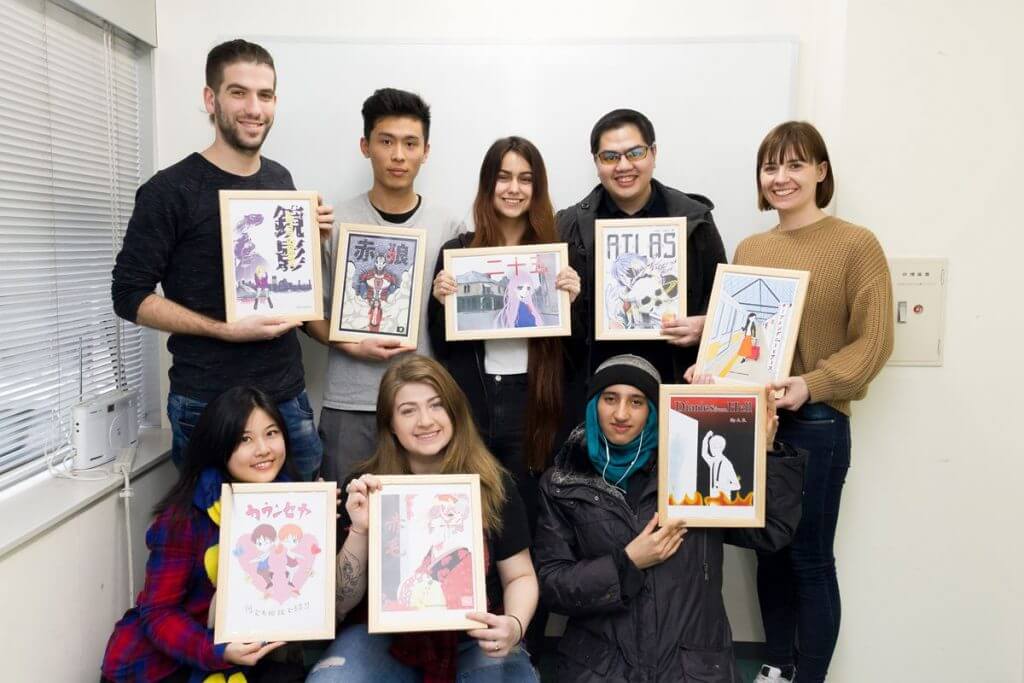 Alas, the final week of the Manga course arrived. The imminence of the culmination of this whole manga-learning endeavor was something I felt as early as Monday, even though I had worked a bit more on my graduation project at home over the weekend, and the next session was on Tuesday. I still vividly remember the moment when I thought of my genius idea of including a parody of one of the biggest manga publishing companies in Japan, which you may notice when you look at my final project.
Tuesday was the final day we could work on our graduation projects at the Mangajuku classroom. Some of use were still just about half-way done with our works, while others were either nearly done or already finished with theirs. We gave our some final feedback and encouragement to each other, and I bet some major decisions about the finalization of the cover pages were made on that day. We were told that we should finish the projects on that day, but by request we were allowed to send our finalized works by email until just before midnight the next day.
On Thursday we had a sort of mini field trip outside of the school! We went to J-World, which is mini attraction park located inside Sunshine City, a building complex located in Ikebukuro! It is notable that there are many other interesting shops and attractions inside Sunshine City, including a Pokemon shop, an Anime goods shop, an aquarium, and a planetarium. But of course, our trip there was all about J-World, which had all things related to Shonen Jump manga/anime, like Naruto, Dragonball, and One-Piece! It was mainly geared towards kids, but it was an interesting place to visit, especially if you're big into shonen manga/anime.
The next day was the big day – graduation day! We had a short ceremony at Kudan, and Jimbo-san (who I have failed to name in the past as the organizer of the manga course for foreigners) brought large printouts of our graduation projects which were checked by none other than the principal of Mangajuku. It was so awesome seeing our finished cover pages as physical copies! I remember I and one classmate mentioned that our works looked better in print!
We were asked to stand up and share the ideas behind our graduation projects to the class. Each person had a unique thing to say about the approach to the creation of their cover pages, and some people had already thought of stories and concepts about the characters found in their works. When my turn came I was able to give a short description of my character "Atlas", and a short excerpt of the long story I had in my head involving that character.
After our presentations, we were given our official certificates, showing that we finished our manga course! We then were given some time to give individual speeches. Some people spoke about their philosophies in life and art, as well as their thoughts about the whole experience. Some spoke about the value of their first experiences using some manga tools, drawing in the manga style, and how proud they were of their works and being part of such an interesting class of artists.
And with that, the manga course ended! It was quite a short journey in relation to other courses (and I have my overall thoughts below), but it personally has such a valuable place in my heart.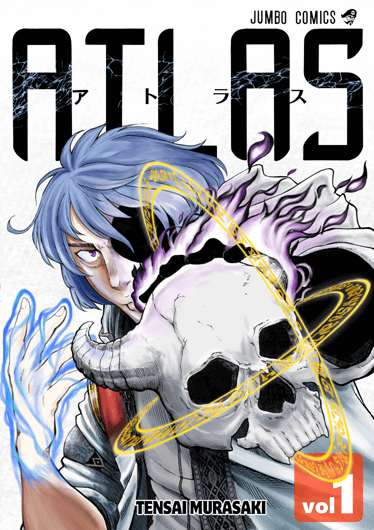 Overall Thoughts:
I will forever be grateful to Ms. Kitagawa, the principal of Kudan Institute, Jimbo-san, the organizer of the Manga course, and all the other people who chose to give me a scholarship for this one-of-a-kind experience. I learned many valuable lessons, met some awesome people, and grew as an artist. Of course the manga course is not perfect – I personally would have preferred a longer daily course with more advanced content, but I think the manga course is excellent for people who are either new to drawing, or have drawing experience but are novices to manga techniques. Two thumbs up from me!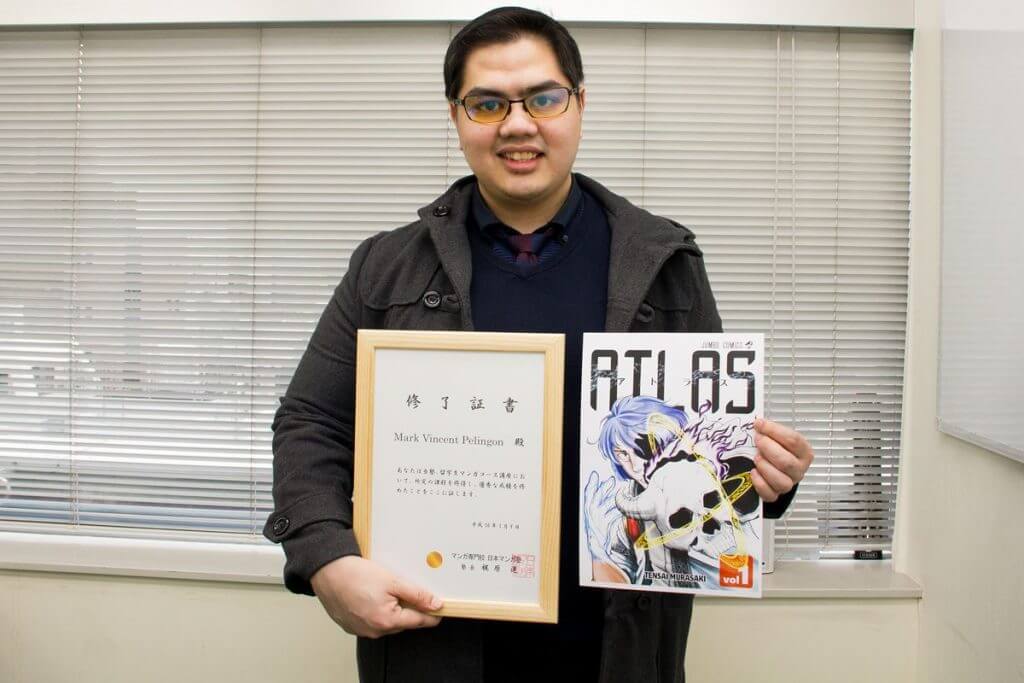 Mark Vincent Pelingon
3/15/2018
Join Kudan Manga Course!!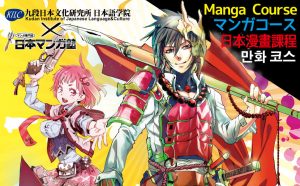 Manga(Comic) course| Kudan Institute of japanese Language & Culture
Currently accepting Student Visa applications for January 2024.

即日起接受2024年1月留學簽證申請。
---
タグ: English
2018年3月20日 火曜日 4:11 PM Category: Contribution, Information, Manga course.