Save money, Stay healthy (Home-made chicken ham)
Category:Diary, food, Information, Japanese
---
Have you ever thought about saving money but wanting to stay healthy?
Living in Tokyo can be very convenient, but at the same time, can be quite expensive.
Here is one way you can save money, but continue to stay healthy!
Let's make home-made chicken ham!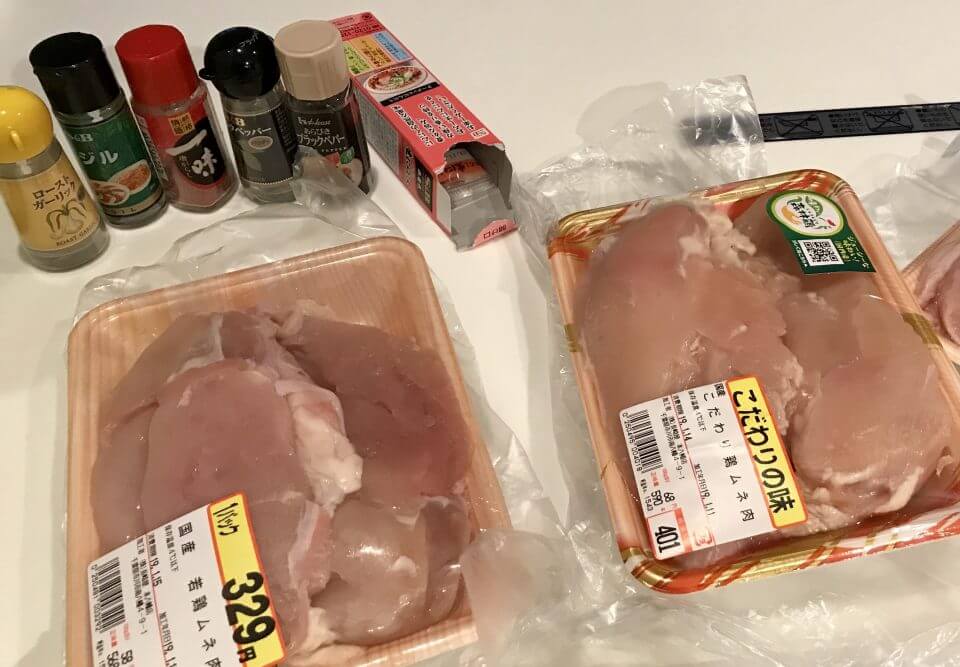 Ingredients:
Breast chicken
Salt
Pepper
Garlic powder/paste (powder is preferable)
Spicy powder (if you like it spicy)
Basil (optional)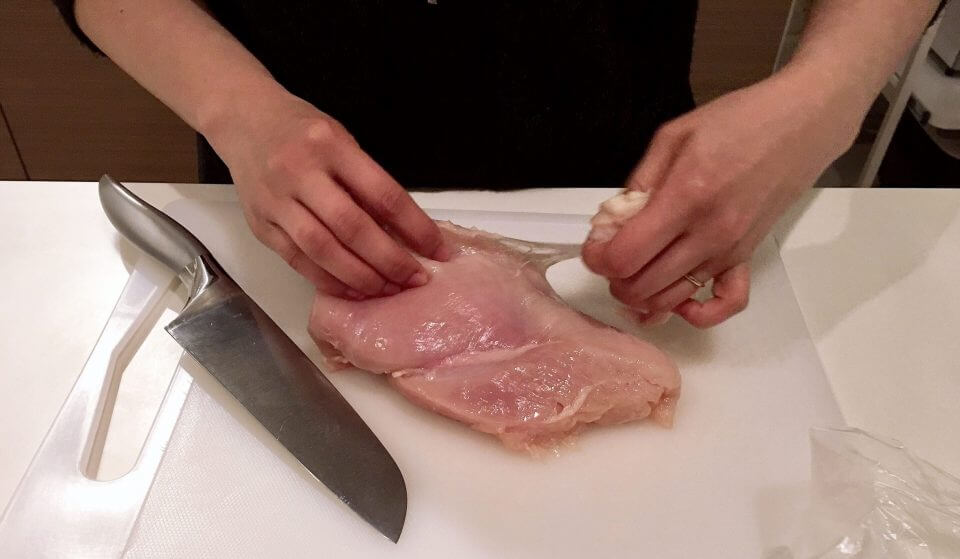 Remove the fatty part of the breast chicken.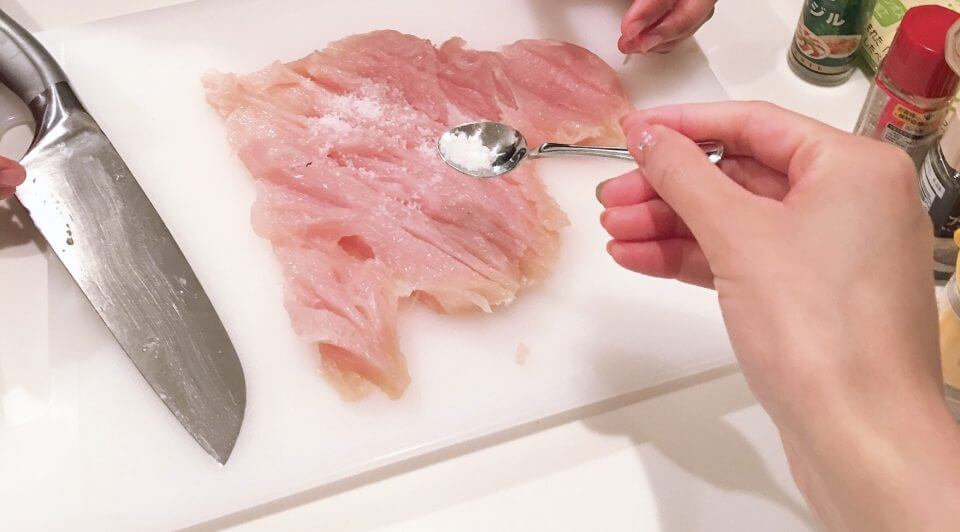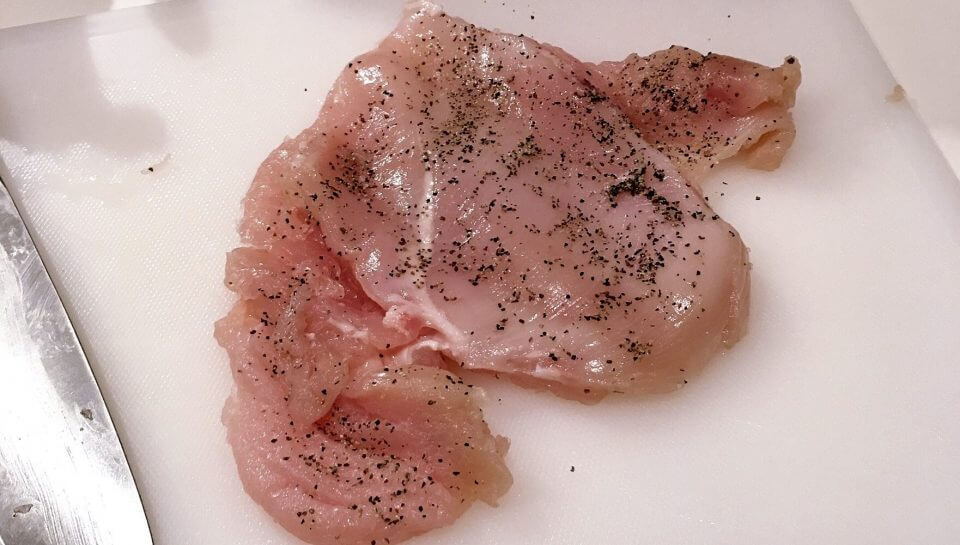 2. Add the spices of your choice on both sides. I recommend putting salt only on one side.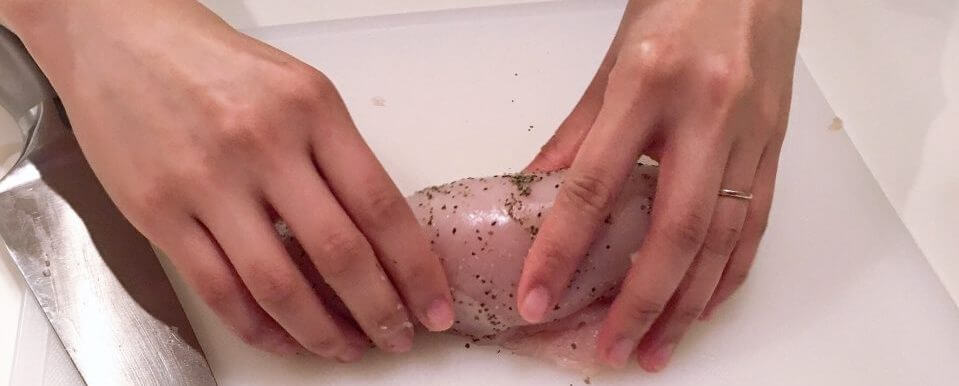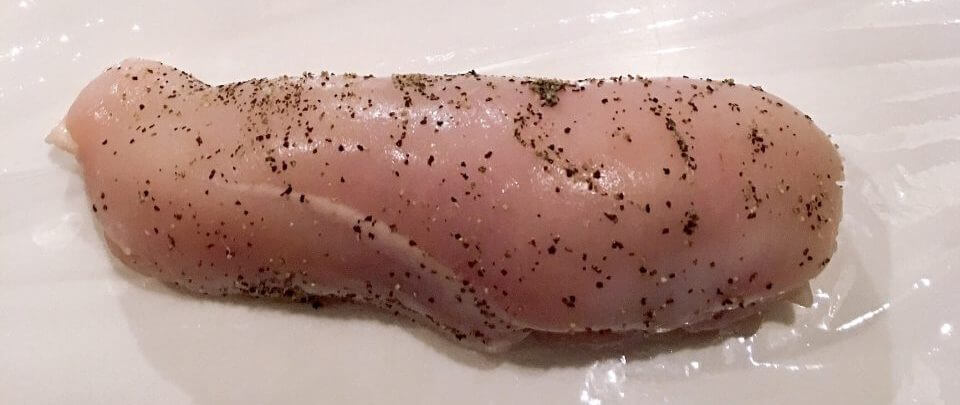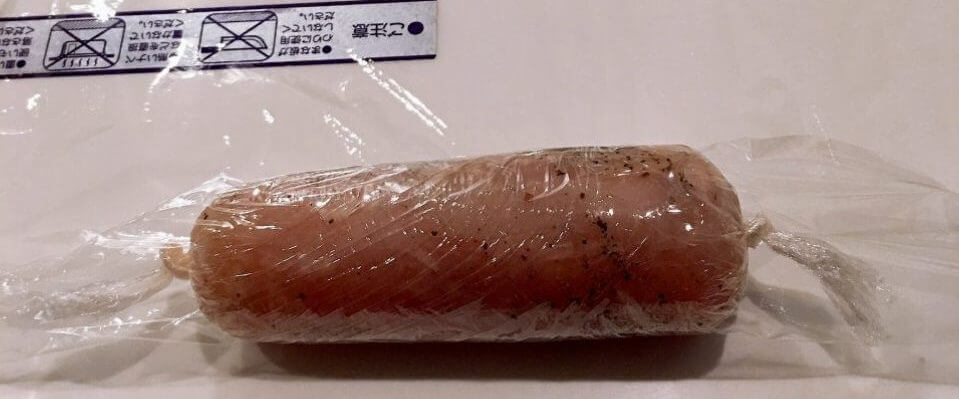 3. When finished, roll it and wrap it with plastic wrap. It should look like this.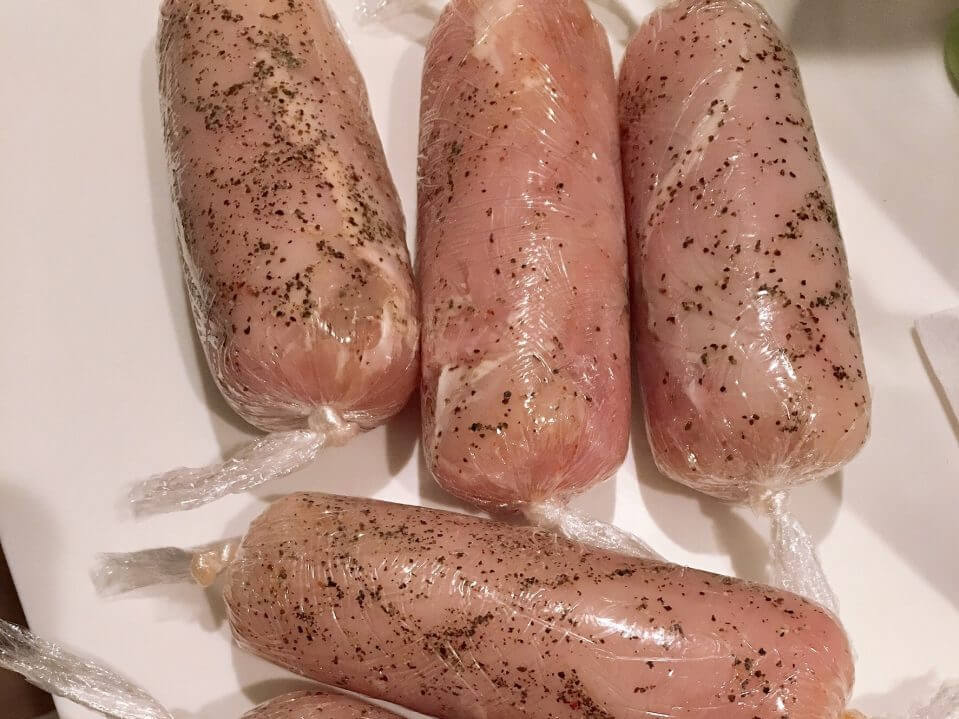 4. Now your ready to boil them!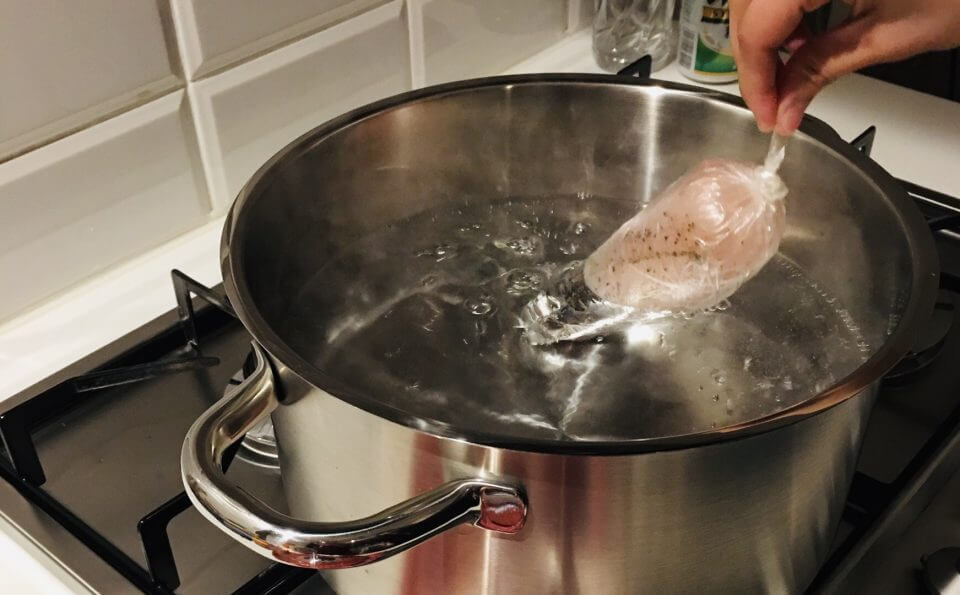 5. In boiling water, put all the rolled chicken ham. Let them boil for 6 minutes. After, turn off the fire and let the pan cool (usually it takes 4-5 hours to let the pan cool).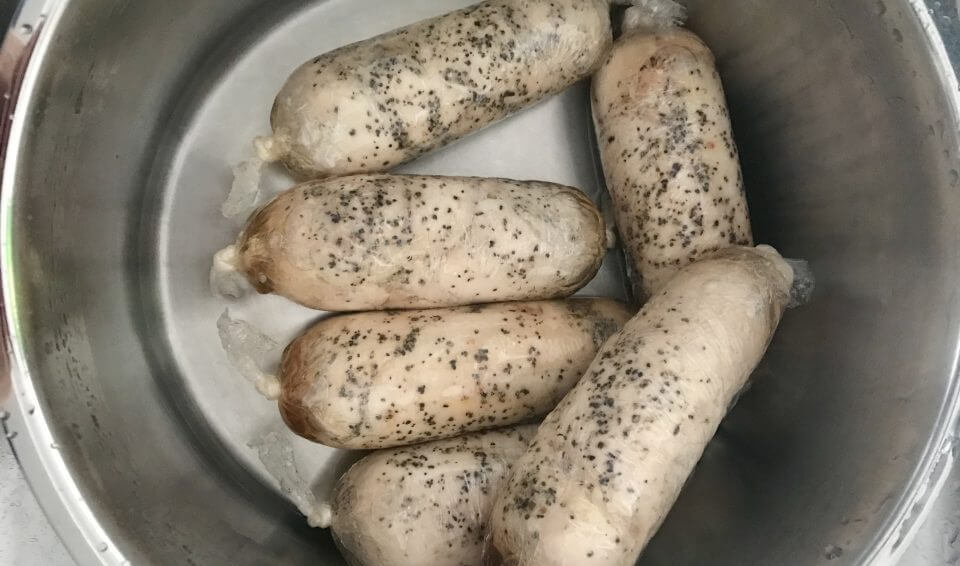 6. Once cool, drain the water.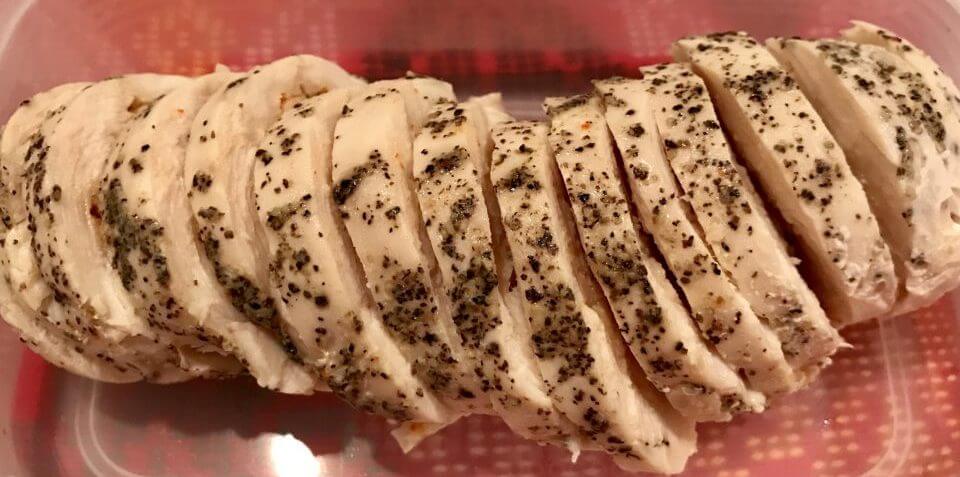 7. Now they're ready to eat!
Slice the chicken into small pieces like these. You can eat it with bread as a chicken sandwich, or even mix it with your salad.
Since you won't be able to eat all the other rolls at once, you can freeze them and you can eat whenever you want!
Easy right? Why don't you give it a try!
Written by Staff M
Currently accepting Student Visa applications for January 2024.

即日起接受2024年1月留學簽證申請。
---
タグ: English
2019年4月27日 土曜日 6:00 PM Category: Diary, food, Information, Japanese.