"キラキラ"Tokyo Dome City illumination.
Category:Information, Tourism
---
Have you been to Tokyo dome city?
where very close from Kudan.
there are beautiful christmas illumination at this time of year.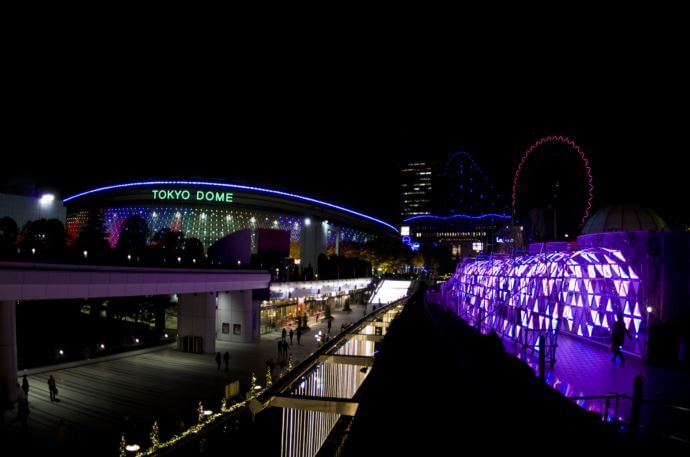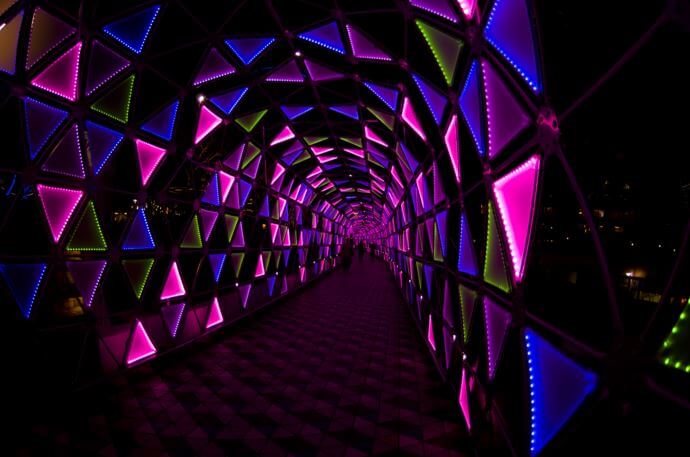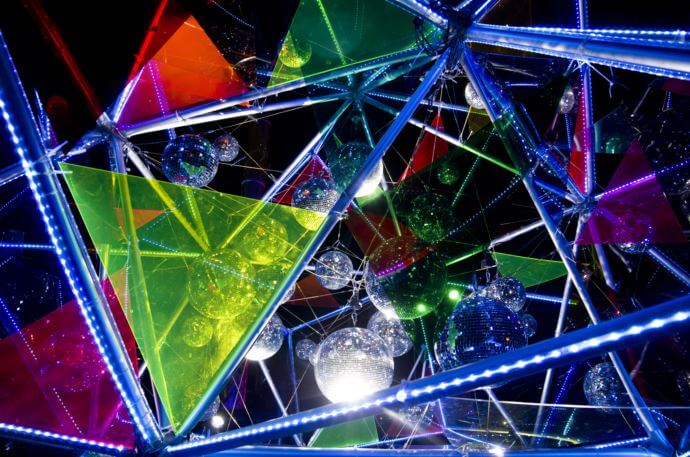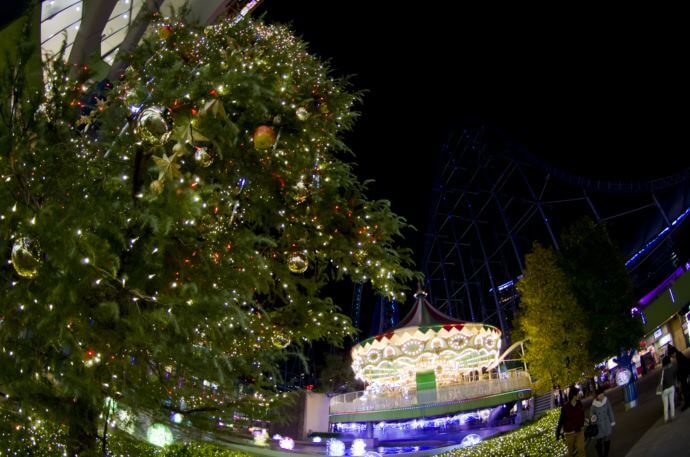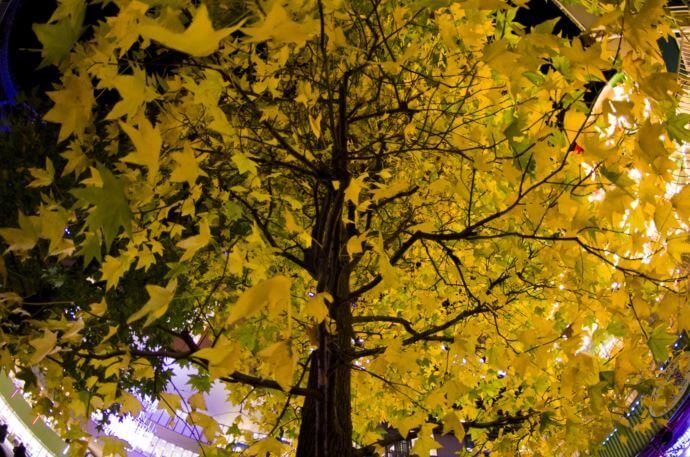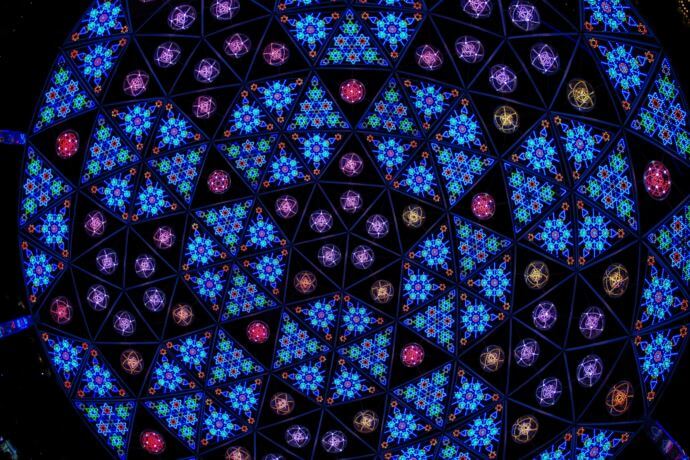 Access from Kudan

View Larger Map
Currently accepting Student Visa applications for January 2020.

即日起接受2020年01月留學簽證申請。
---
2013年11月22日 金曜日 10:35 AM Category: Information, Tourism.