Traditional hair-cutting ceremony【Impression of Kudan student】
Category:Contribution, Diary, Information
---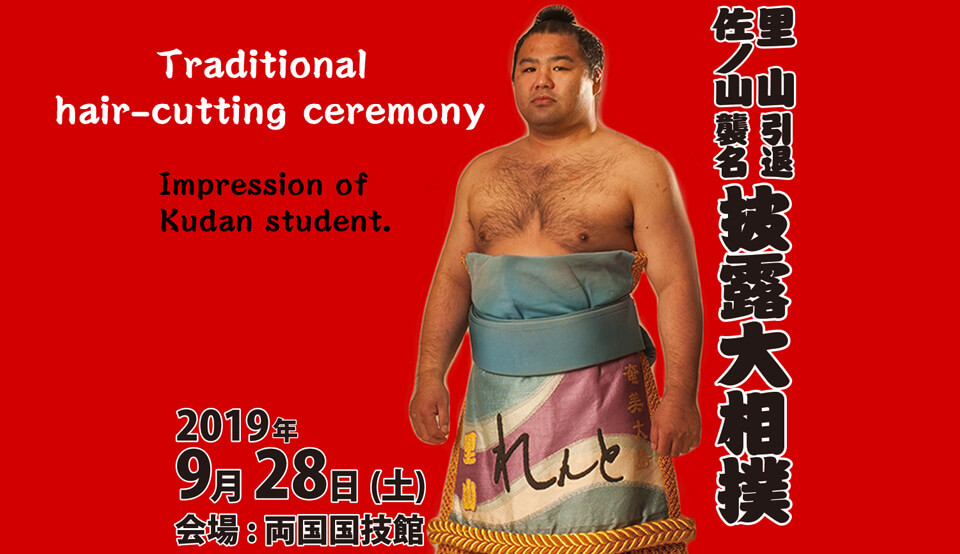 The great sumo tournament the last Saturday brought a great measure of cultural depth to the students of Kudan Institute.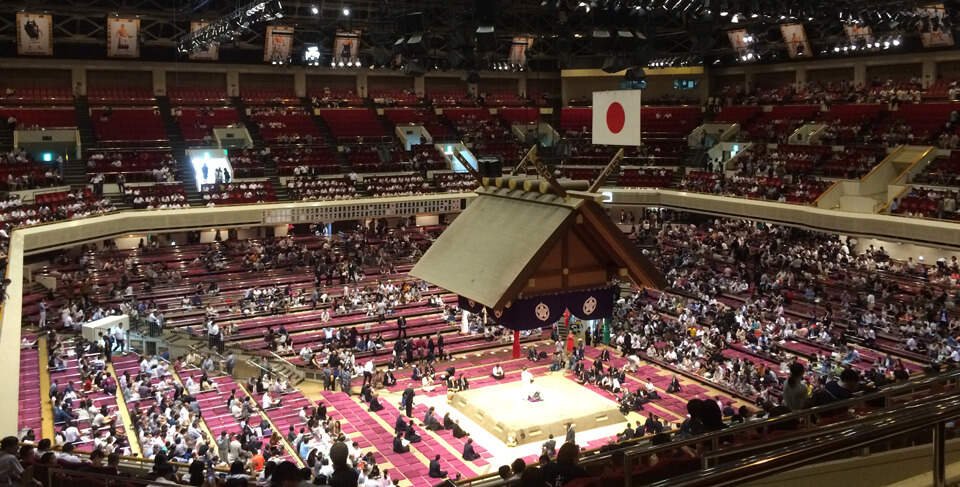 A special occasion accompanied the tournament as a famous wrestler ended his career with a "dampatsu-shiki" (traditional hair-cutting ceremony) during which his bun was cut off.
This honourable procedure was conducted by so many of the athlete's friends and sponsors that it took over an hour to be completed!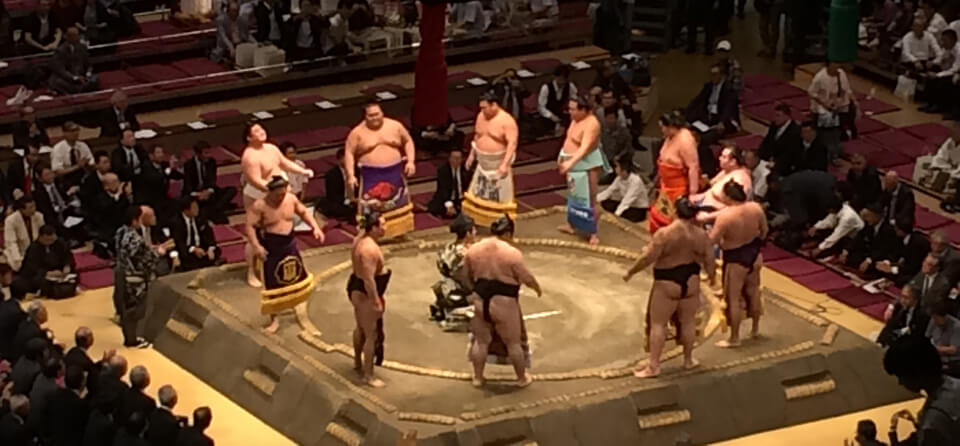 The tournament itself offered a great variety of fights from the jūryō to the makuuchi leagues, ending with a spectacular fight of the Yokozunas themselves – the highest-ranked sumo wrestlers in all of Japan.
It was intriguing to observe the opening ceremony as well as the ritualized gestures before every fight and the commitment they were performed with.
After the tournament, everyone left the stadium awestruck by this fascinating aspect of Japans culture!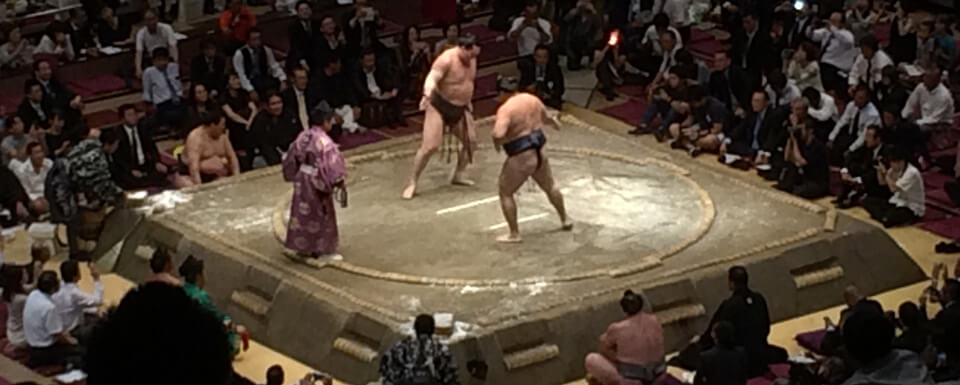 Currently accepting Student Visa applications for January 2024.

即日起接受2024年1月留學簽證申請。
---
タグ: English
2019年10月2日 水曜日 11:28 AM Category: Contribution, Diary, Information.