「ひらがなめがね」(Hiragana Megane)
Category:Information, Japanese
---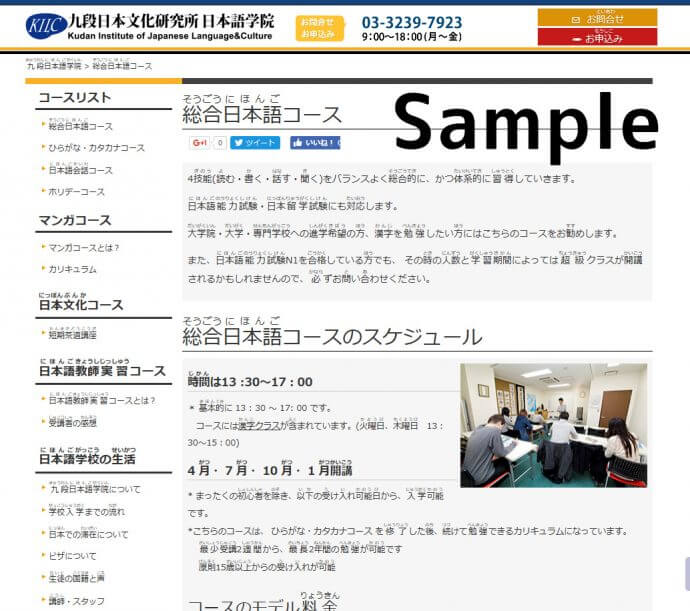 漢字を勉強している人に興味深いWEBサービスができました。
名前は"ひらがなめがね"
WEB中の漢字にフリガナをふってくれます。
フリガナの精度も高いので試してみてください。
This is a very useful Web service for Kanji learners.
It's called "Hiragana Megane"
Input the URL of the Japanese website you are interested in.
It is highly accurate so please give it a try!
「ひらがなめがね」(Hiragana Megane)
http://www.hiragana.jp/en/
Currently accepting Student Visa applications for January 2024.

即日起接受2024年1月留學簽證申請。
---
2017年2月13日 月曜日 11:17 AM Category: Information, Japanese.