神田明神の絵馬(Anime Ema of Kanda Myojin)
Category:Information, Tourism
---
皆さん初詣には行きましたか?
九段の近くにある神田明神はサブカルチャーで有名な秋葉原が近いこともあり毎年、同人や商業誌の漫画家の人たちがアニメのキャラクターの絵を描いた絵馬を奉納することで有名です。
Kanda shrine is located near Kudan, which is also located near Akihabara, a place famous for manga and anime.
Here you can see a votive tablet, an ema. Originally, people donated a living horse to a Shinto shrine. And later, people donated a picture of a horse. Ema literally means "picture of horse."
However, some people take the extra step of decorating their own ema.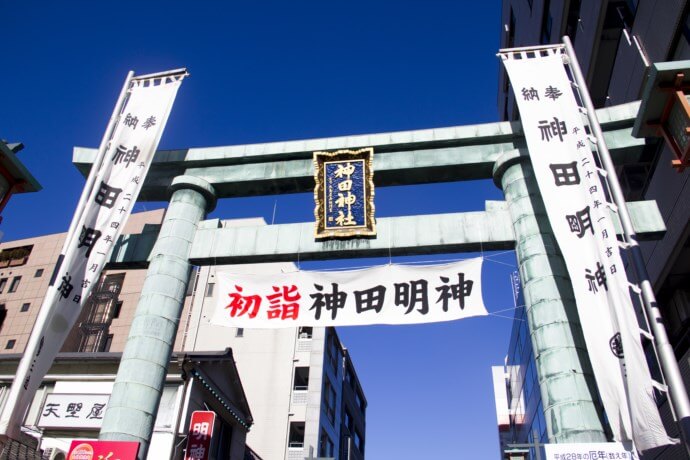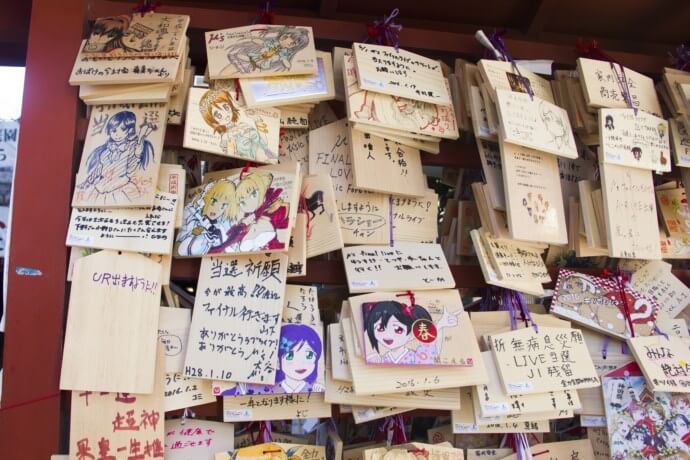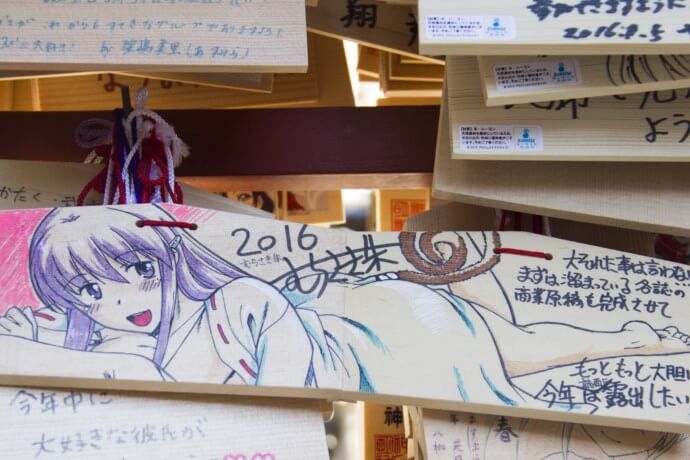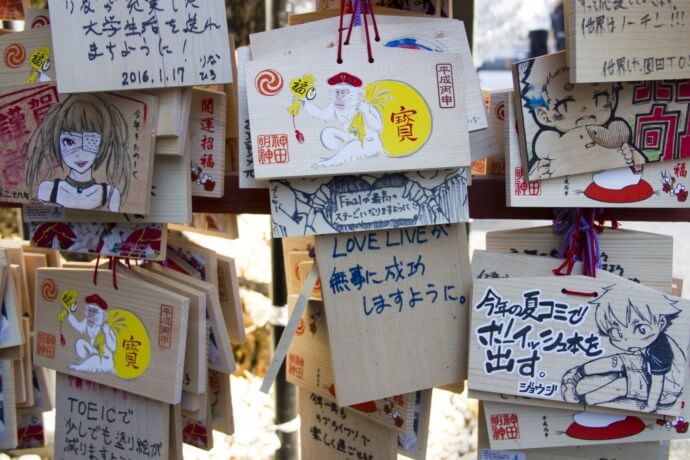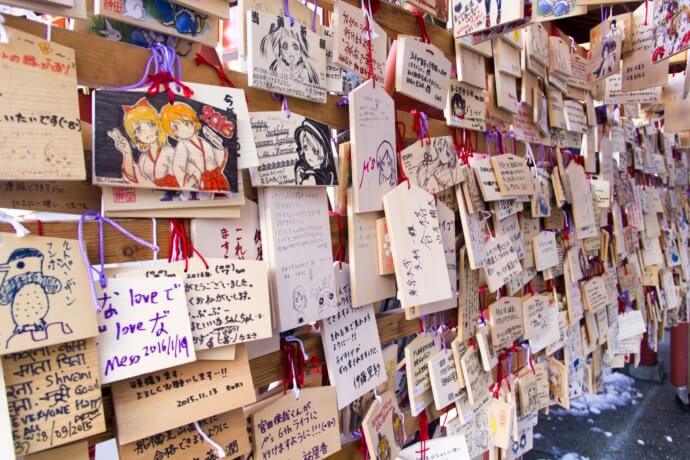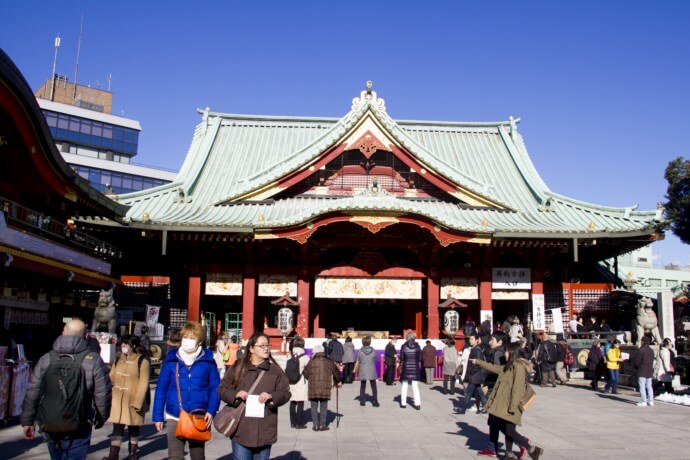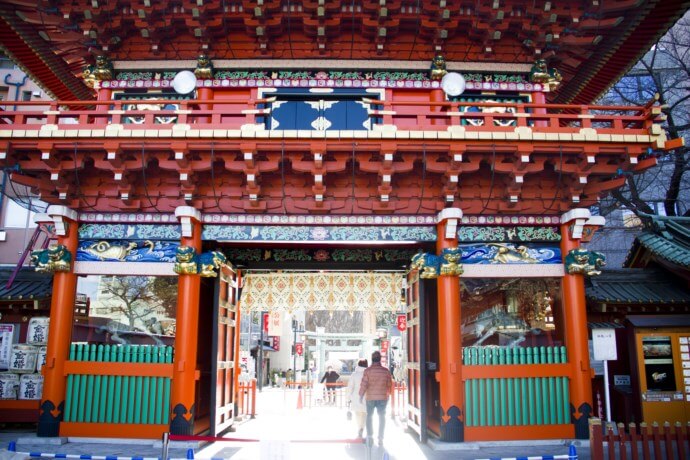 神田明神では獅子舞のロボットがおみくじを引いてくれますよ。英語のおみくじも選べますよ。
Shishimai(Lion) robot Dance Sacred lots.
Shishimai(Lion) bring paper oracle to you in Kanda Myojin.
You can choose English oracle.
Access from Kudan.
Currently accepting Student Visa applications for January 2024.

即日起接受2024年1月留學簽證申請。
---
2016年1月19日 火曜日 4:36 PM Category: Information, Tourism.